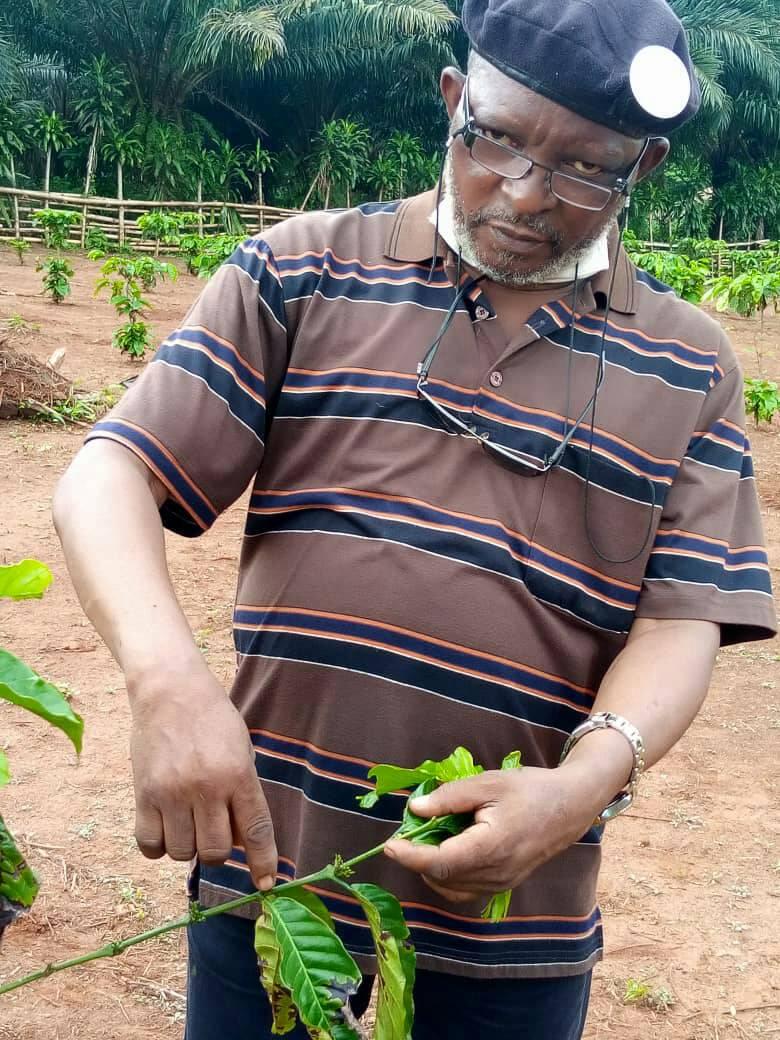 04/22/2020
We just received the Quarter 1 report for 2020 and are excited to share with you a few highlights:
Two years after planting the coffee seedlings, coffee producers are now witnessing the first appearance of coffee cherries!
Producers are, on average, over 90% finished with their spring maintenance and growth protocols for their fields.
Of the 1,304 fields in the project, 803 (62%) have been geo-localized using GPS. This provides exact point of origin information for the producer and his/her yield, which we will be able to share with consumers in the days ahead.
We are expecting a fall harvest of over 300 metric tons.
In addition to this progress, you can now sign up online to be notified when pre-ordering Karawa coffee will be available.
Thank you to everyone for supporting the Karawa Coffee Project, we are so grateful. We can't wait to share the coffee with you this fall!