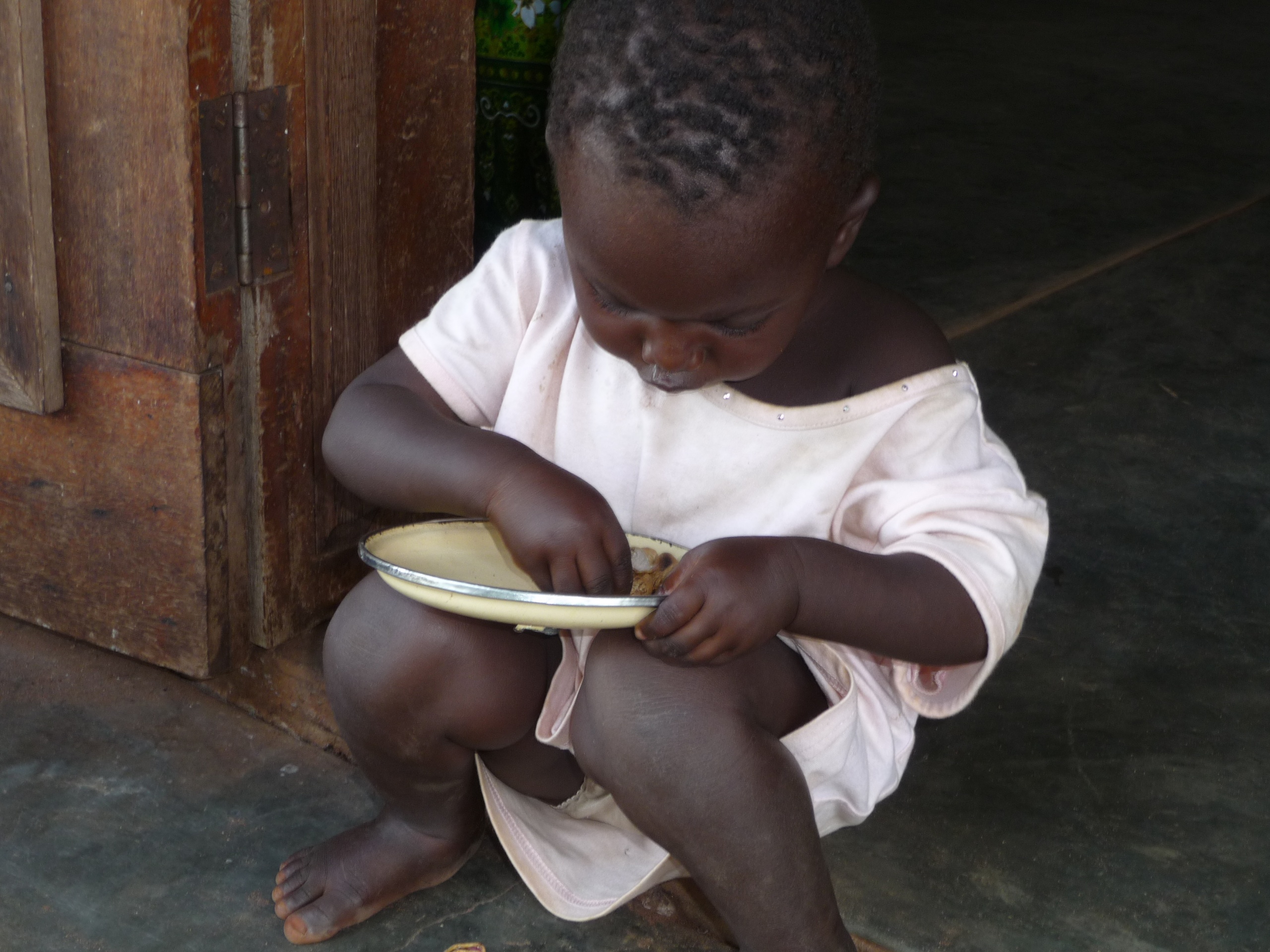 In Karawa DR Congo, children under age 5 are 18% more likely to die from complicated severe acute malnutrition than the rest of the world population.
Learn How you can help
Treat Childhood Malnutrition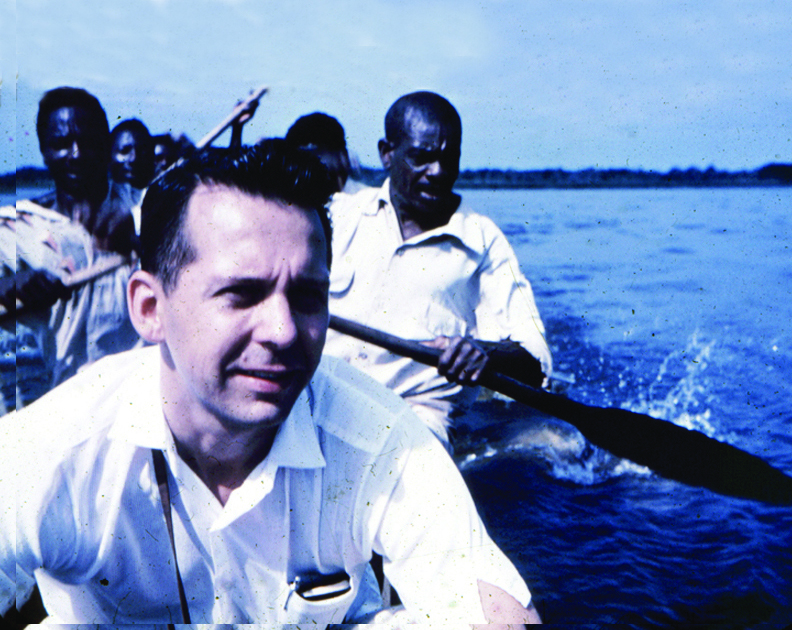 Click Here
PCP Sunday
November 5, 2023

Learn how your church can remember Paul's legacy and engage with ministry today.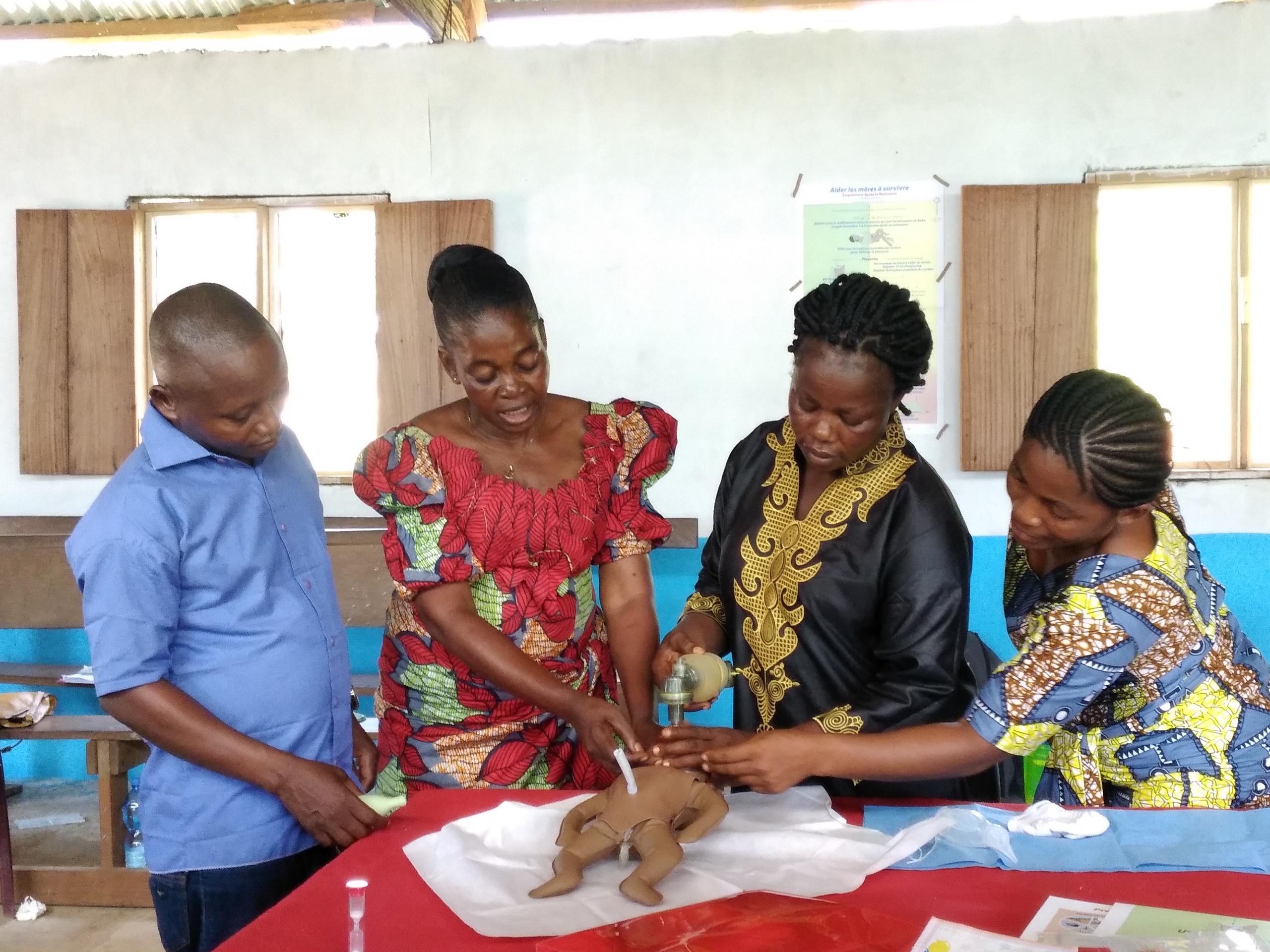 Training the Trainers
Learn More
"Because of this hands-on training, we are saving many, many children."
Astrid Wambalondo
Master Trainer and Midwife Nurse at Karawa Hospital