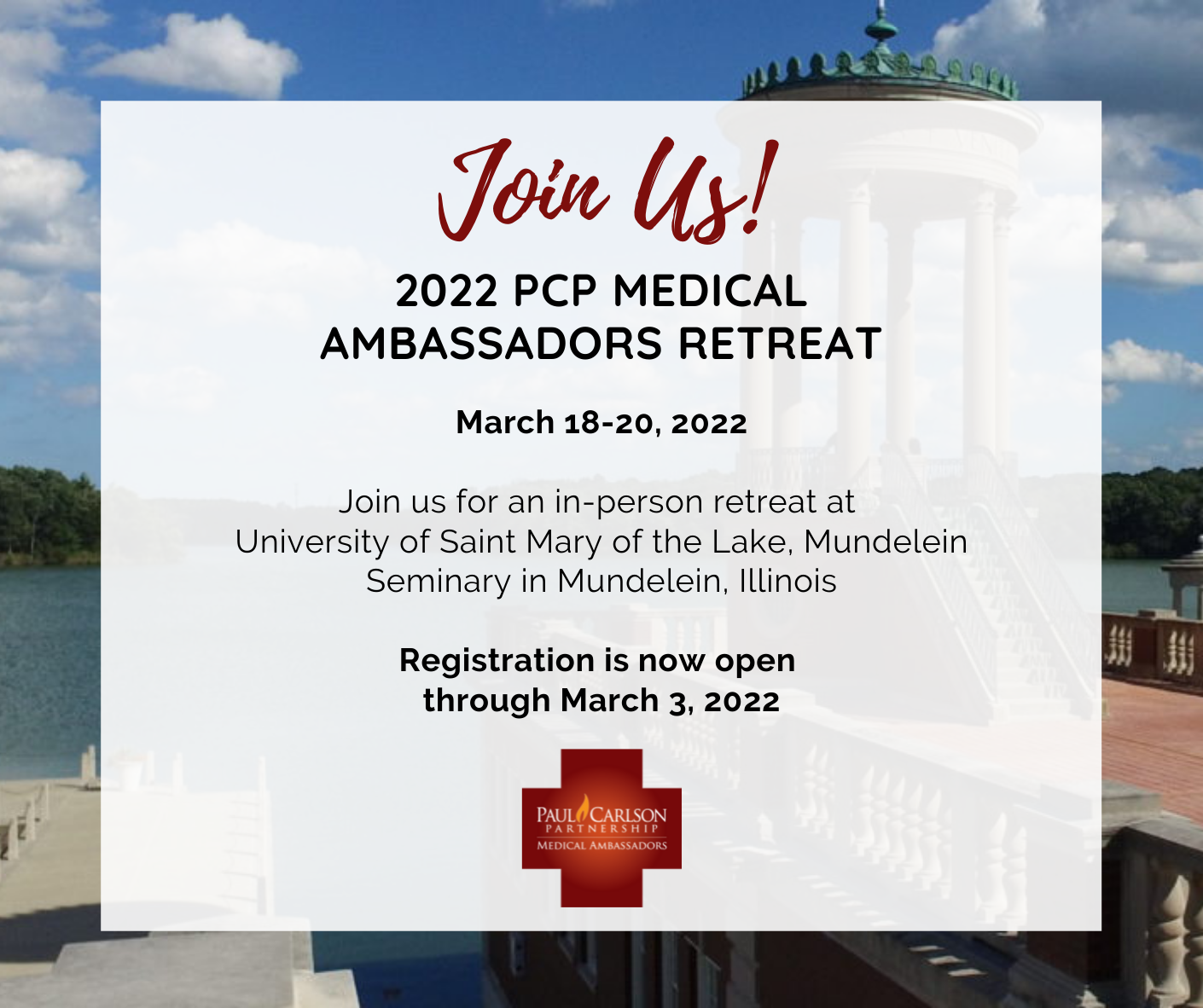 2022 PCP Medical Ambassadors In-Person Retreat
You are invited to join us in person at the beautiful Mundelein Seminary Retreat Center near Chicago. This retreat is open to anyone who is ready to engage as a PCP Medical Ambassador, or to anyone already involved! Our goals are to bring together medical professionals who align with our passion to partner with our Covenant Church of Congo (CEUM) medical colleagues to realize improved health for the people of Congo. Our ultimate goal is to support our Congolese partners in their continued effort to expand the Train the Trainer model.
March 18-20, 2022
Register Here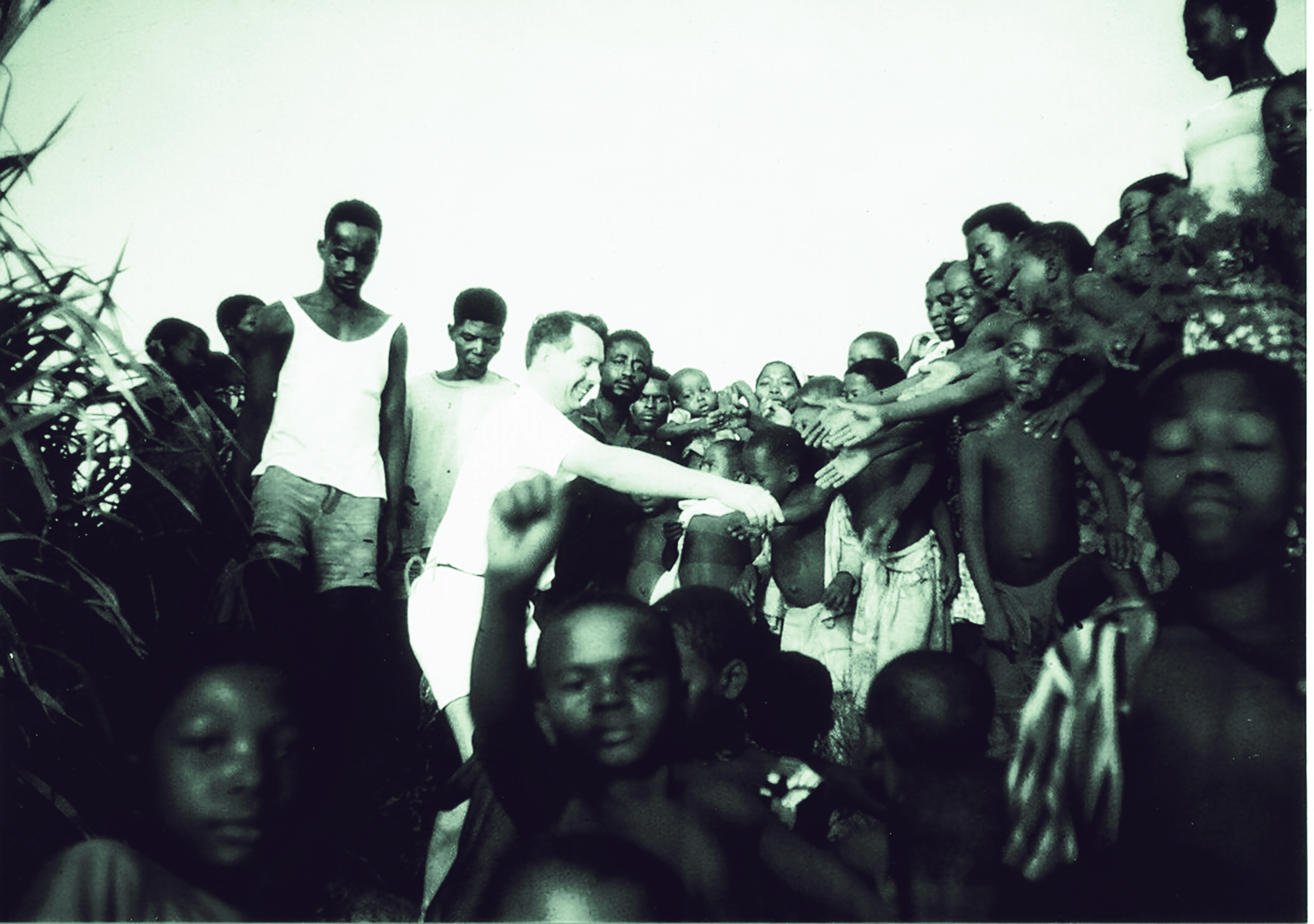 Click Here
Host a PCP Sunday

Learn how your church can remember Paul's legacy and engage with ministry today.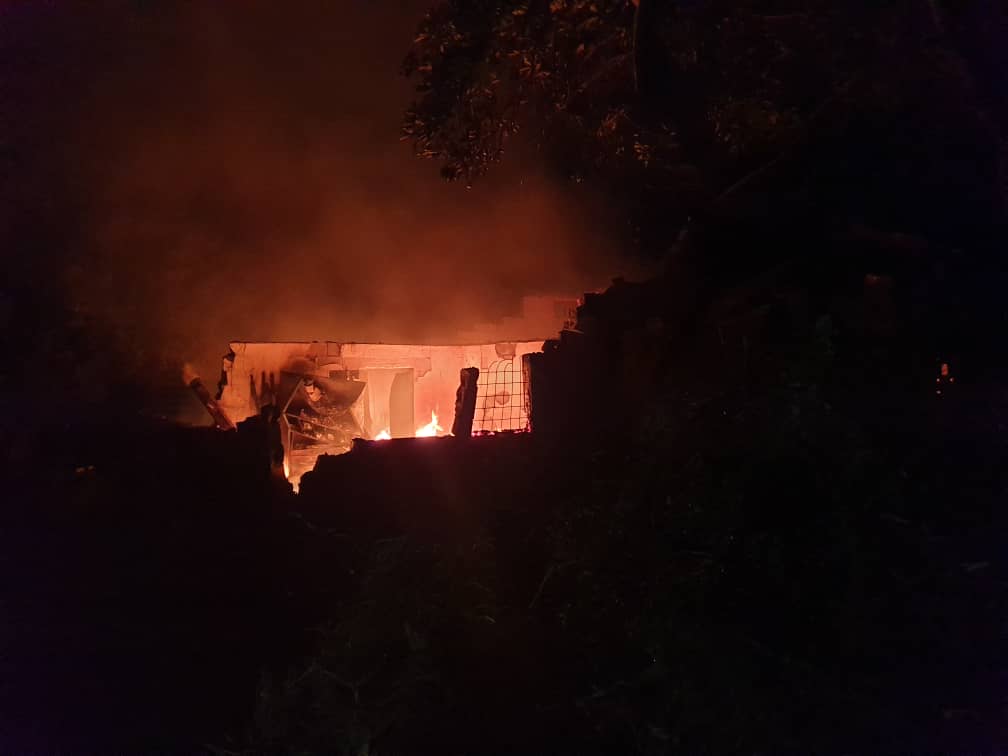 Karawa Pharmacy Fire Relief
Give Here
On July 16, 2021, the pharmacy at Karawa Hospital, including the laundry room next door, burned down around 2:00 am due to a lightning strike during a heavy rainstorm.