The 2022 Biking for Congo Challenge is here! Sign up today to ride 50km in October and support healthcare in DR Congo.
Learn More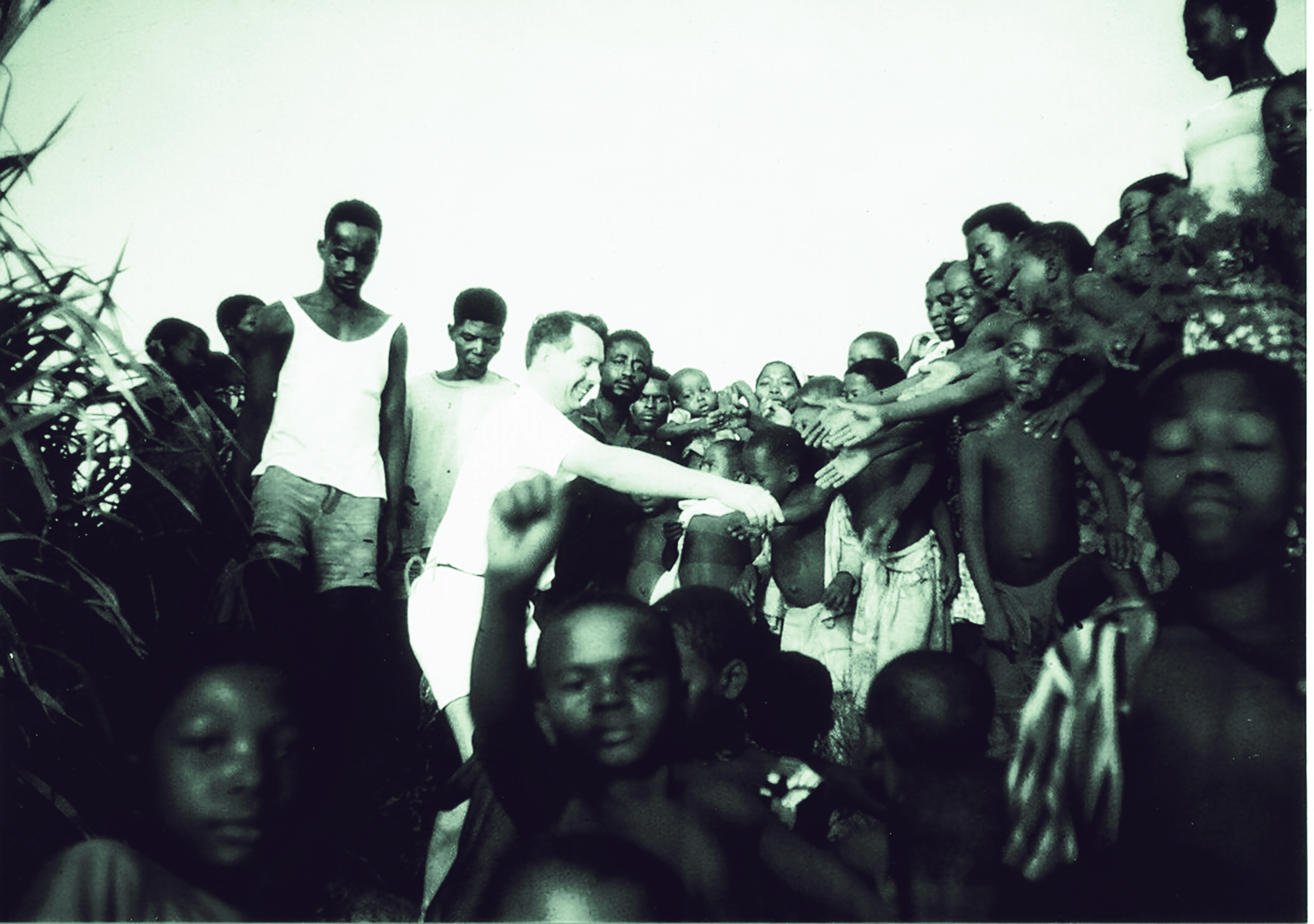 Click Here
Host a PCP Sunday

Learn how your church can remember Paul's legacy and engage with ministry today.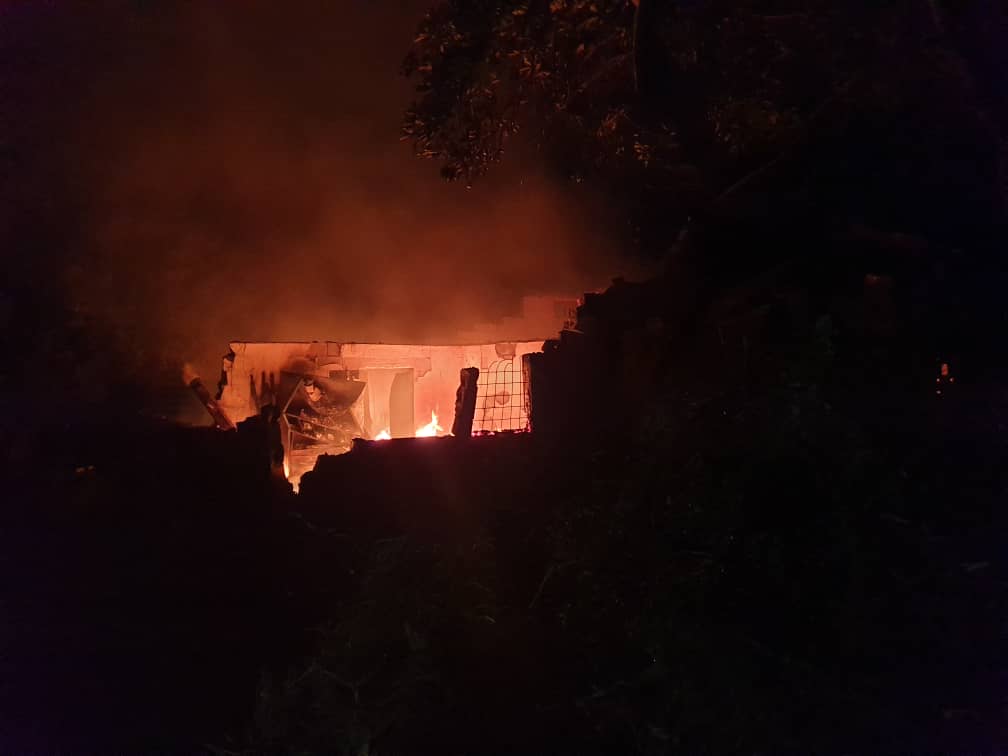 Karawa Pharmacy Fire Relief
Give Here
On July 16, 2021, the pharmacy at Karawa Hospital, including the laundry room next door, burned down around 2:00 am due to a lightning strike during a heavy rainstorm.
Training the Trainers
Learn More
"Because of this hands-on training, we are saving many, many children."
Astrid Wambalondo
Master Trainer and Midwife Nurse at Karawa Hospital