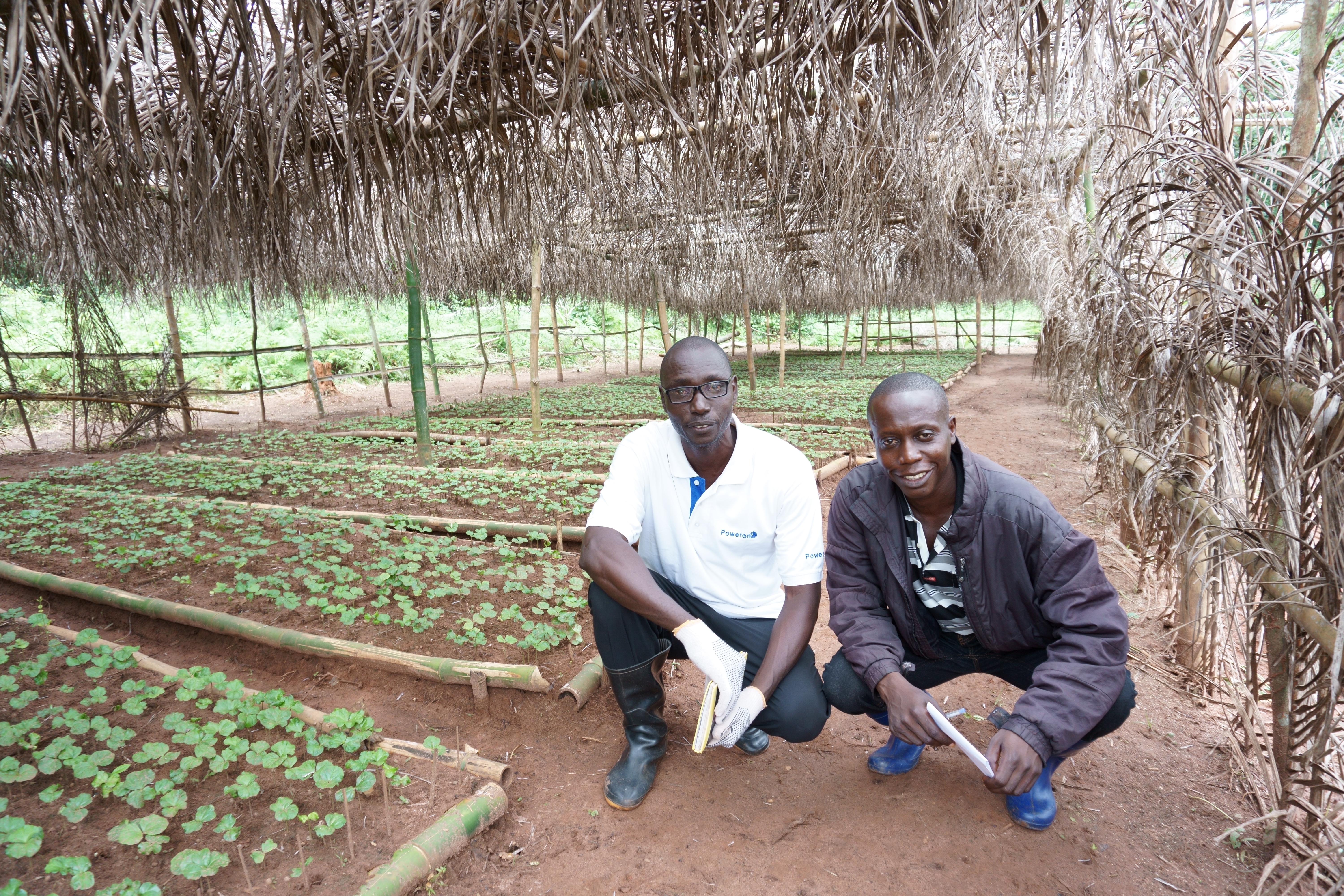 What Is The Karawa Coffee Project?
The Karawa Coffee Project began with the original vision of Dr. Paul Carlson. Although his time in Congo was short, Paul knew that without economic growth in the region, people would not have access to the critical medical care they needed.
The Karawa Coffee Project aims to work with about 2,000 coffee producers around Karawa, to enhance the productivity of their existing coffee, and intensify their growing of coffee and food crops for local market supply. Through the revitalization of coffee crops, we seek to reduce poverty, build the economy, enhance food security, and develop long-term agricultural practices. Our goal is to improve small-holder incomes and livelihoods on a long-term basis. This will be achieved in part through training in good agricultural practices, and in part by organizing the producers into a cooperative or association in order to provide long-term support for export and other services, and to safeguard producer interests in the marketing of their crops.
Please view the infographic below to learn more about the history, facts, and timeline for the Karawa Coffee Project.
Coffee Goals
to train farmers to properly grow, prune, and harvest coffee;
to train growers to prepare the coffee for sale;
to set-up local growers associations for support;
to help with marketing the coffee by training the associations to function as cooperatives
LEARN MORE
If you would like to learn more about the Karawa Coffee Project, please:
GIVE TODAY
Join us and support the coffee farmers as they learn good agriculture practices, plant seedlings, maintain nurseries, and cultivate Robusta coffee in their villages.