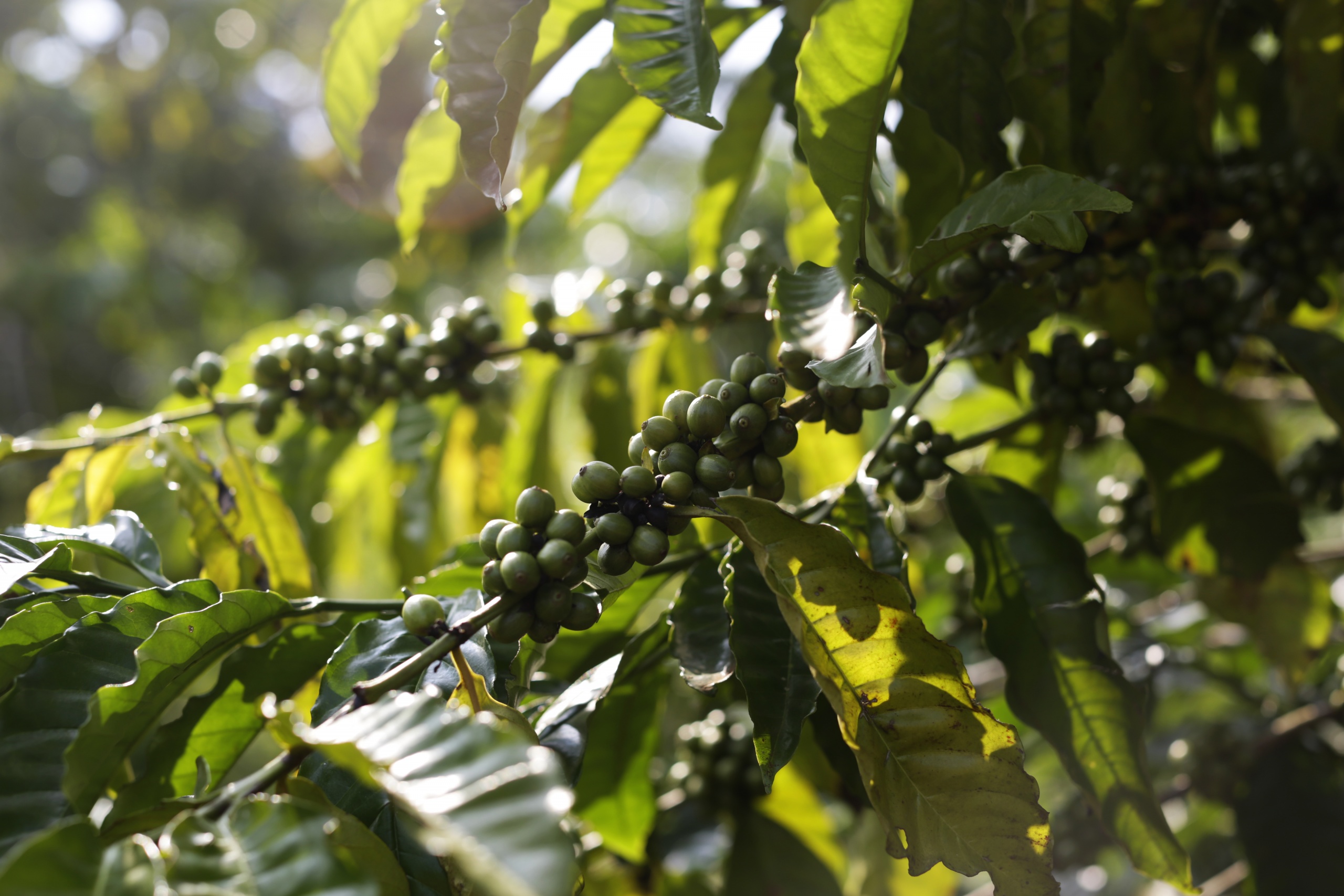 Kelebe's New Roof
The FUPROCAF coffee cooperative (the Ubangi Federation of Coffee Producers) is the official coffee cooperative business registered in DR Congo. In 2023 there are over 2,000 coffee producers whose yields aggregate to over 450 metric tons. Harvest increases each year and is expected to reach 1,000 metric tons in 2026, placing FUPROCAF among the top 10% of coffee producing entities in DR Congo!
The testimonies of God's blessings are coming in! During the general assembly on March 3, a coffee producer, Kelebe NDIWA, shared his thankfulness to God for the abundance of his crop and what the sale of his harvest made possible for his family. Among other things, he shared that the major purchase this year was a metal roof for his family's home. He explained that in the past there had not been enough money at one time to provide a roof. Now, with an increasingly larger harvest anticipated each year, he can plan for expenses that help his family stay healthy and safe.
To understand why PCP would engage in the revitalization of coffee in DR Congo, you must begin with its history.
Robusta
Robusta coffee (coffea canephora) is grown in lower altitudes, and can withstand warmer temperatures than Arabica. It is more resistant to disease and easier to grow. Robusta has a distinctive taste and contains 50-60% more caffeine than Arabica.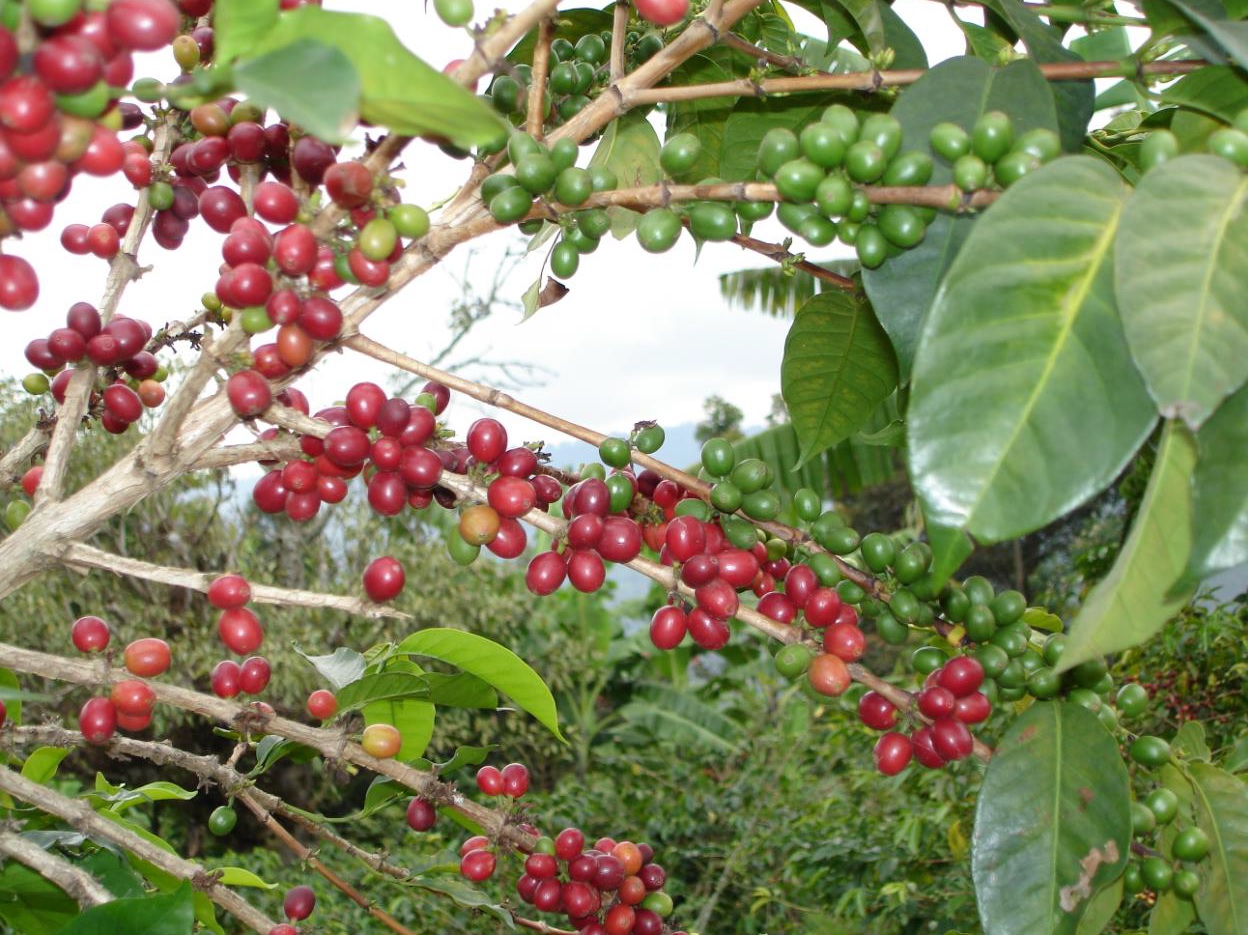 Paul Carlson Partnership, Café Africa, and the Covenant Church of Congo are working together in a three-way partnership to create a coffee producing and exporting enterprise that will endure through generations.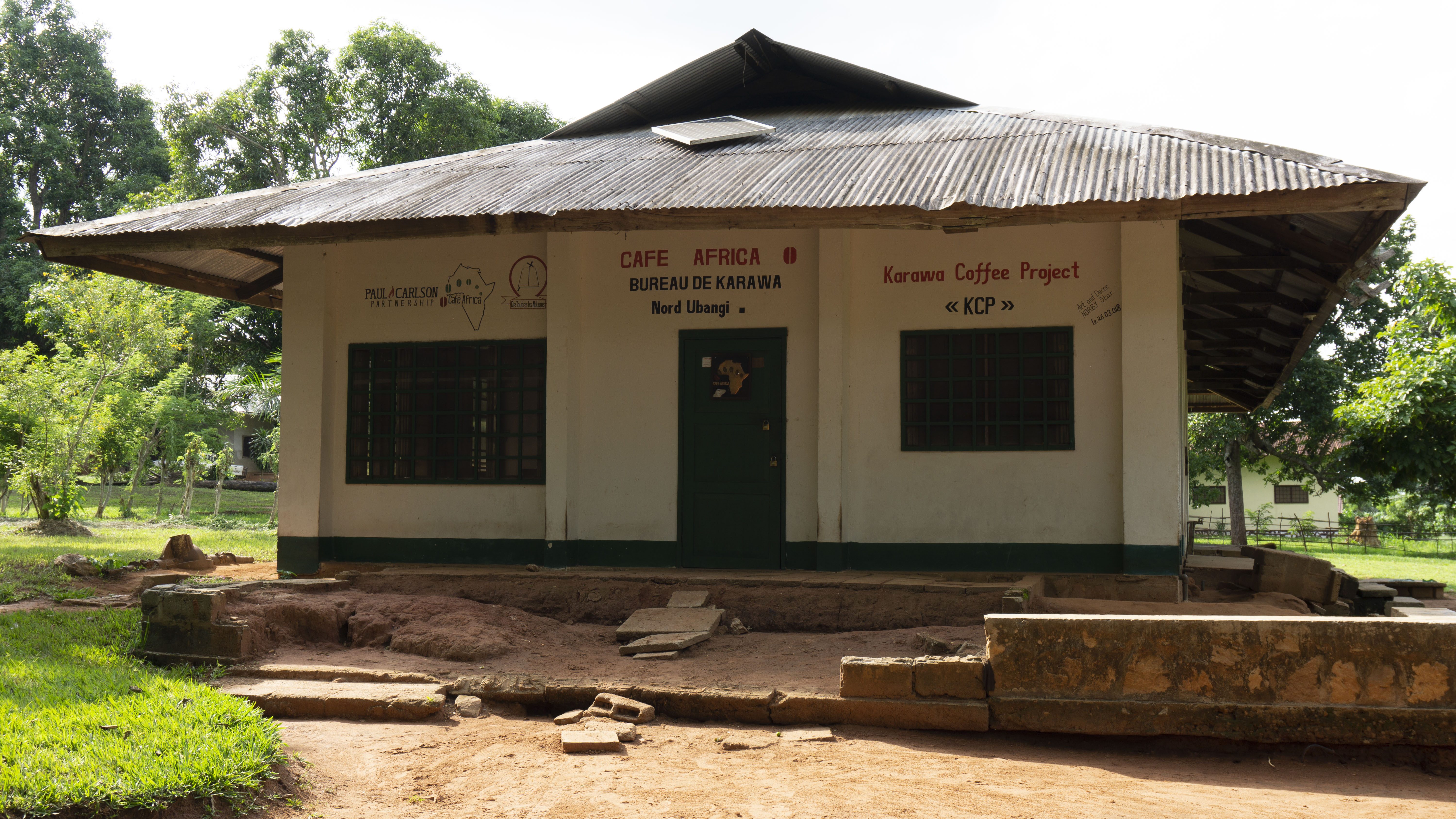 Partnership Roles
PCP is funding the initial stages of the project, beginning with purchasing disease-resistant robusta seedlings and other materials needed to ensure the producers have the proper equipment and tools for agriculture training.

Café Africa, a NGO based in DR Congo, are the coffee experts who are training the producers in Karawa how to successfully plant, nurture, harvest, and export Robusta coffee.

The Covenant Church of Congo (CEUM) is our long-term partner and coffee producers are members of the church.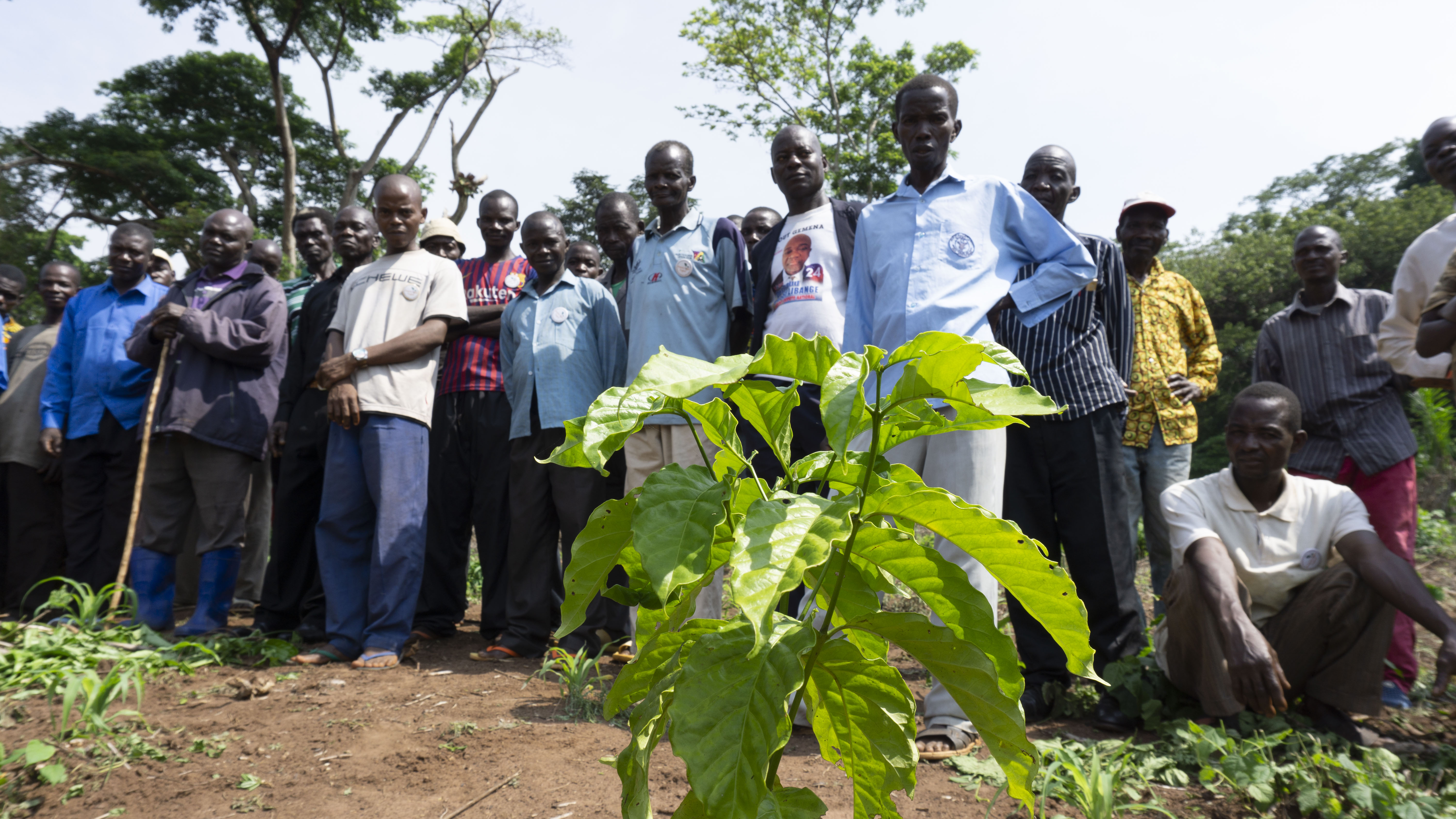 Local Ownership

The entire project is designed to be 100% owned by the coffee producers. This will be achieved in part through training in good agricultural practices, and in part by organizing the producers into a cooperative or association in order to provide long-term support for export and other services, and to safeguard producer interests in the marketing of their crops. By training and equipping people to grow coffee, the local economy can be revitalized, increasing the livelihoods of thousands of families in the area.

Project Launched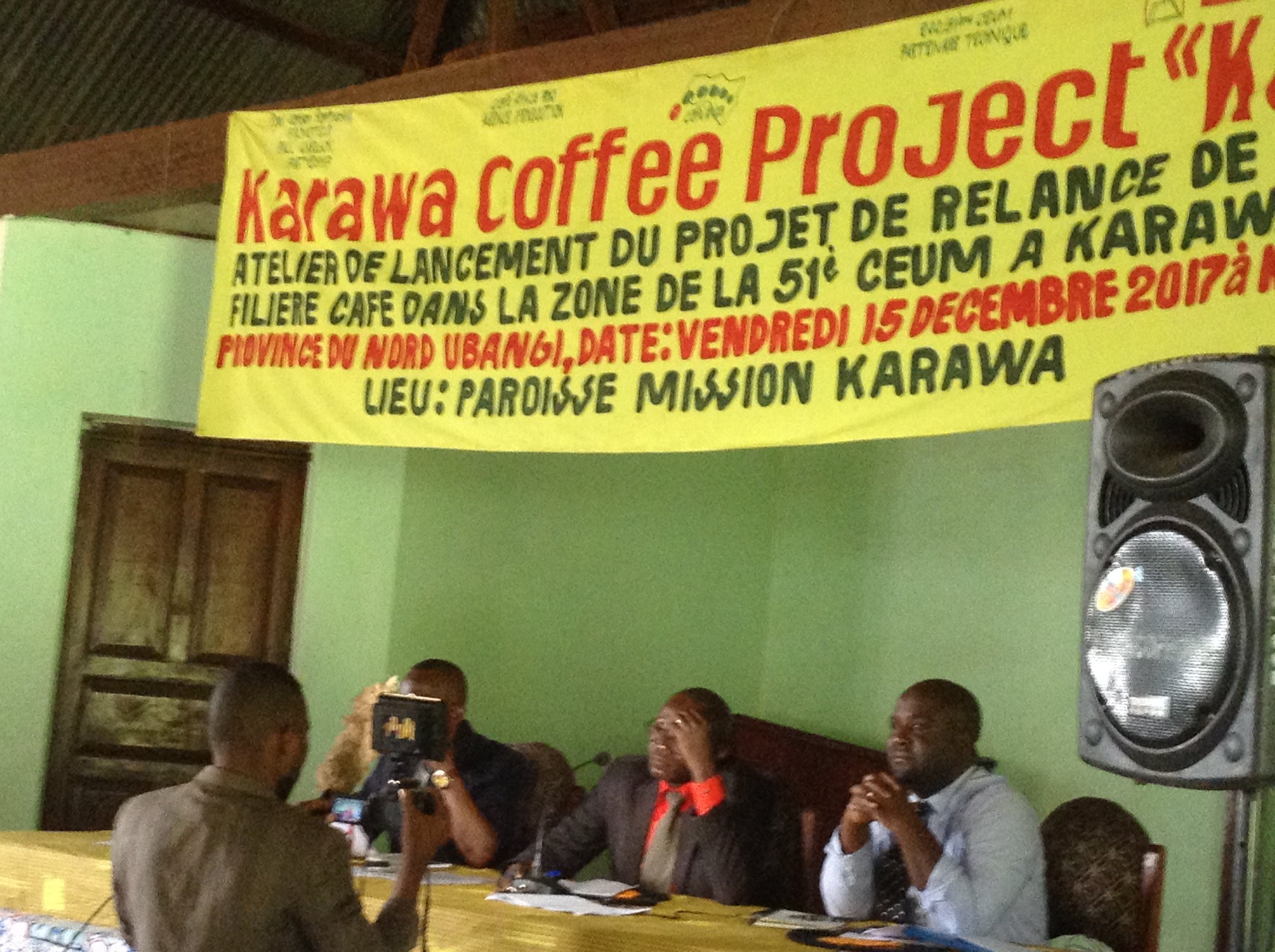 The Karawa Coffee Project was launched on December 15, 2017, in partnership with PCP, Café Africa, and the Covenant Church of Congo.
December 15, 2017
Training & Cultivating
1,400 coffee producers received agriculture and business training and organized into associations in four areas near Karawa. Approximately 900,000 seeds were germinated, planted, and cultivated in shaded nurseries.
2018
Nurturing Fields & Transferring Plants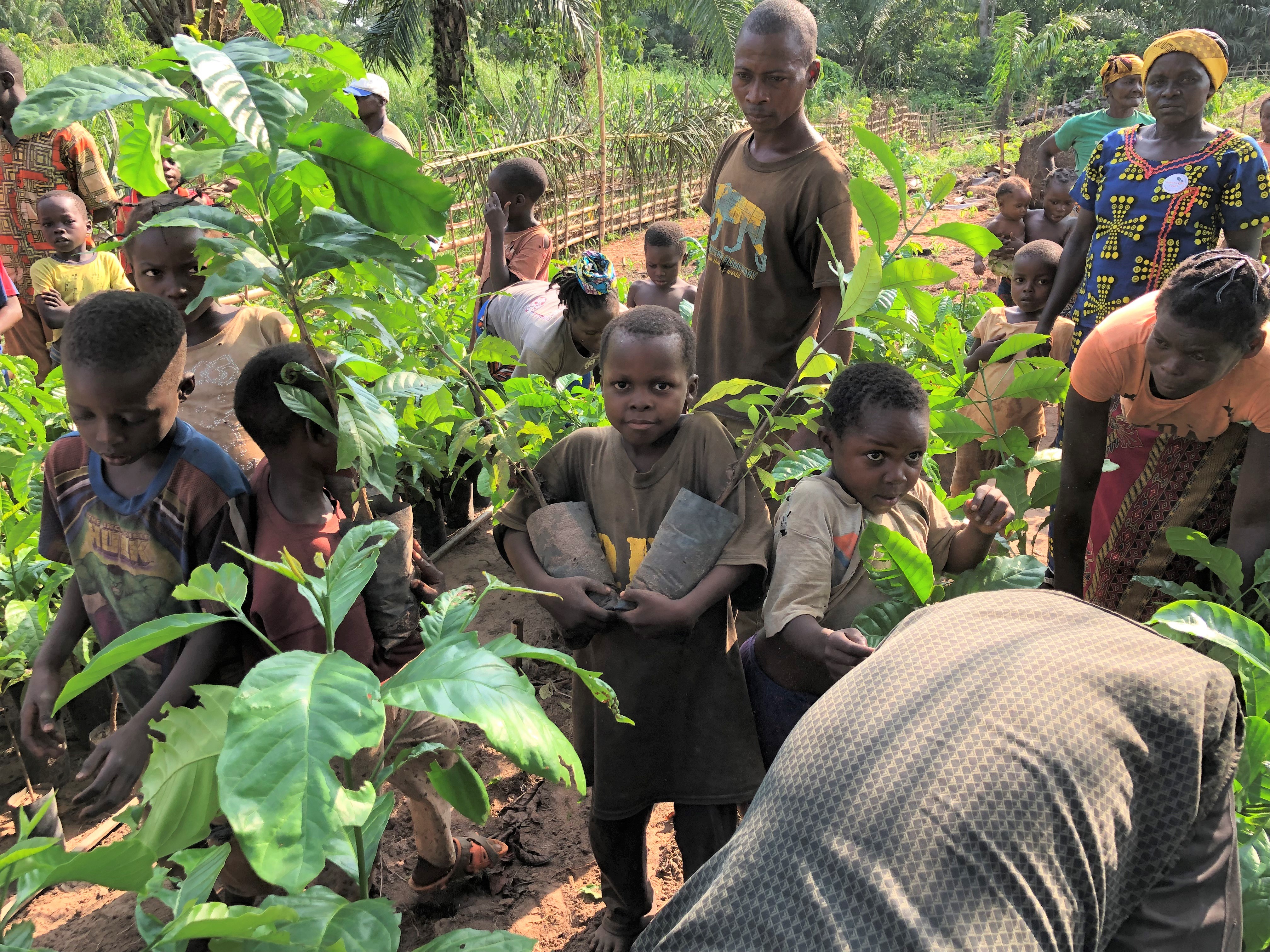 Coffee producers continue to nurture coffee plants, prepare the fields, and plant intercrops.
2019
First Harvest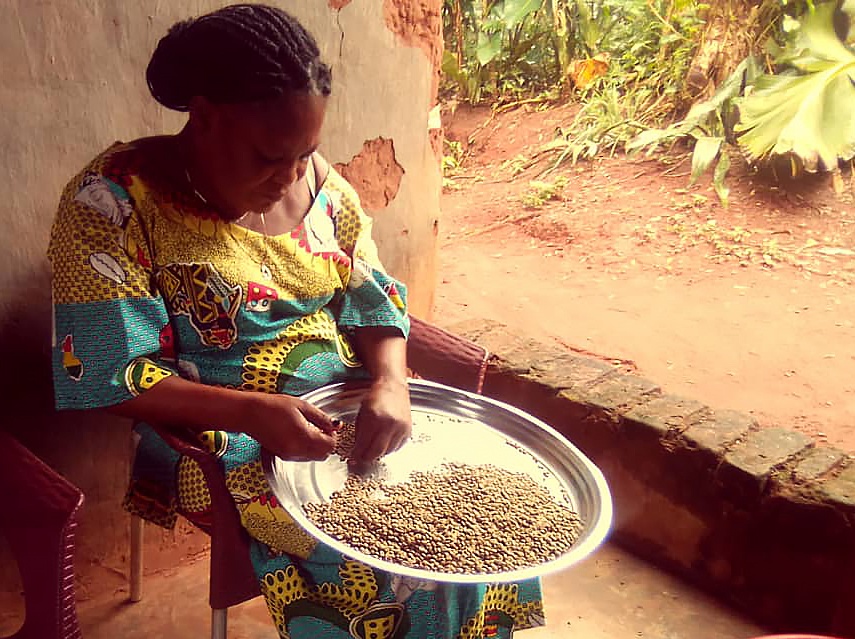 Coffee producers maintain and cultivate their new coffee fields for first harvest to sell in fall 2020. They also legally establish their associations toward forming a coffee cooperative.
2020
Establish Cooperative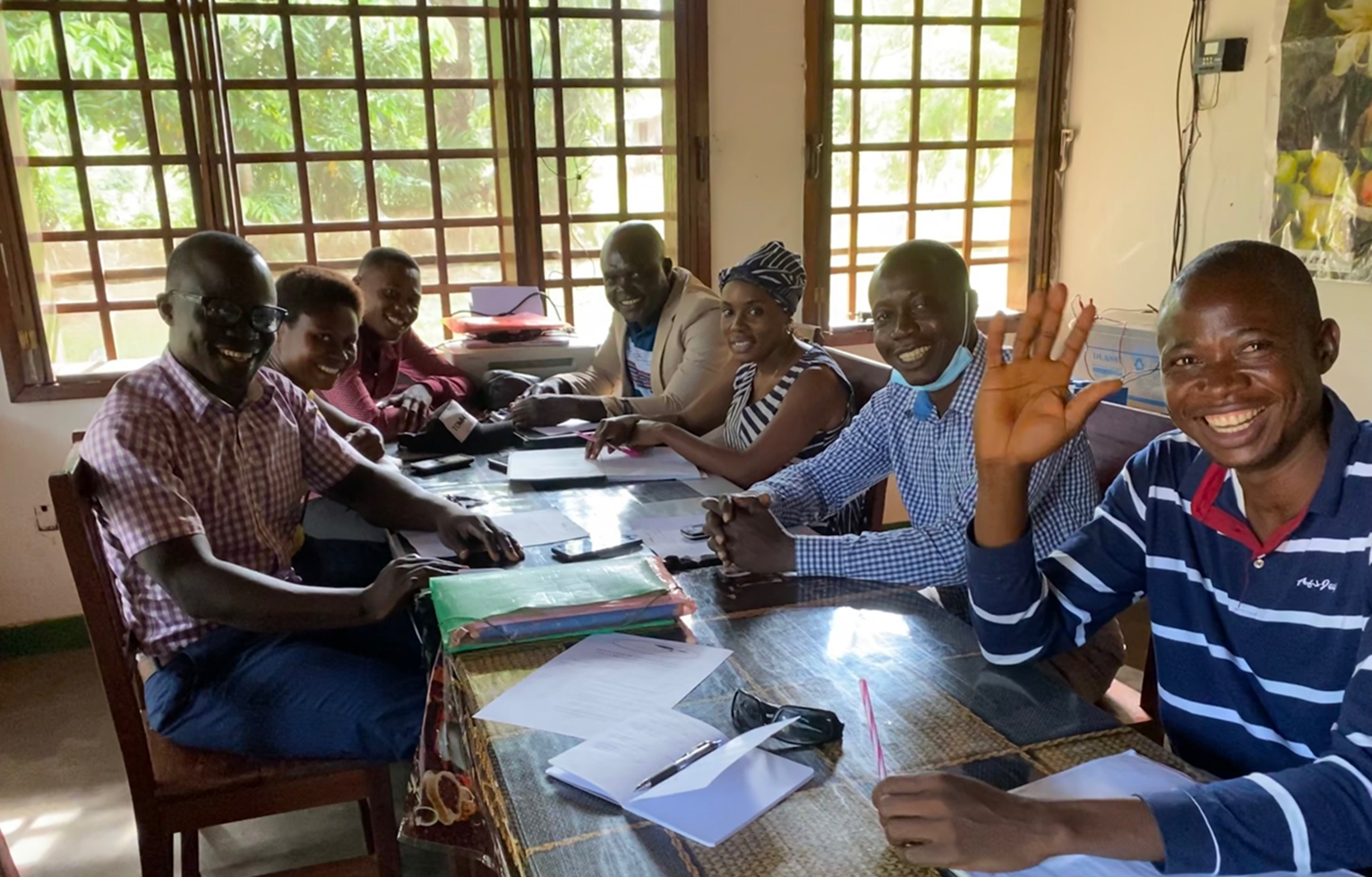 Karawa coffee is available for purchase in the U.S.
FUPROCAF (the Ubangi Federation of Coffee Producers) is established.
2021
Commercial Growth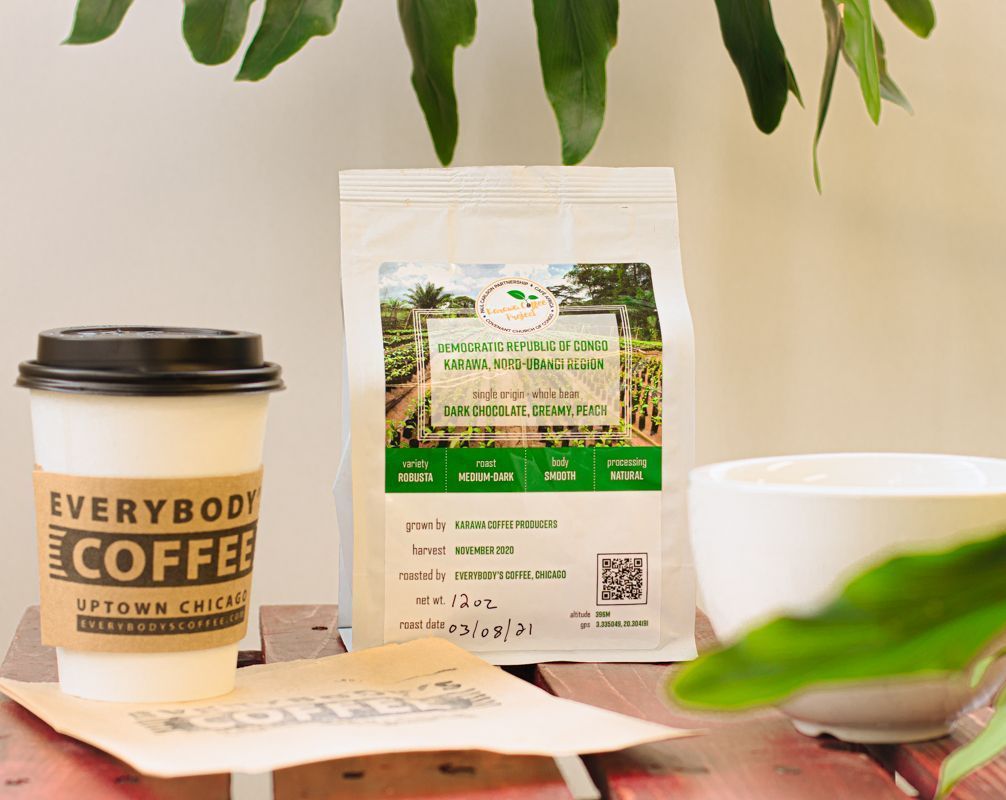 The coffee producers focus on local, regional, national, and international sales in 2022. FUPROCAF also establishes the advisory board. 300-500 metric tons of coffee is expected for the fall 2022 harvest.
2022
Karawa Coffee Correspondents
We are developing a new volunteer program for people who:
love coffee
love Congo
are passionate about long-term growth
are willing to learn
want to join in God's holistic mission
If this describes you or someone you know, the Karawa Coffee Correspondent volunteer program might be a perfect fit! Fill out the form to the right and we will send you more information when the program is available.
Coffee Roasters & Retailers
Are you a coffee roaster or retailer who is interested in learning more about how you can roast and sell Karawa coffee? We are expecting a small harvest in Fall 2019 and are currently looking for roasters who would like to get involved.
Contact us through the form on the right and we'll be in touch.
Give to Keep the Coffee Growing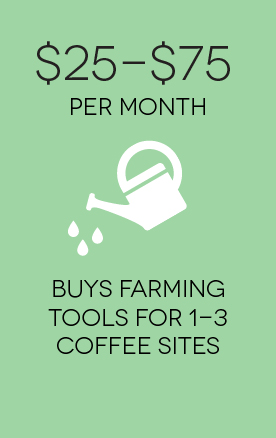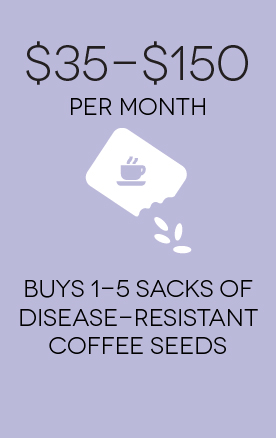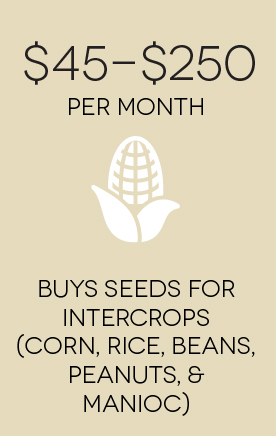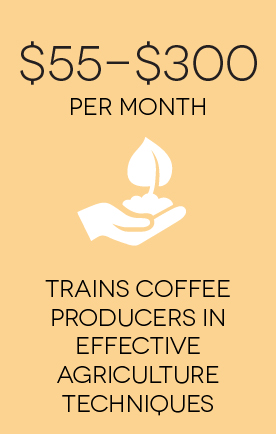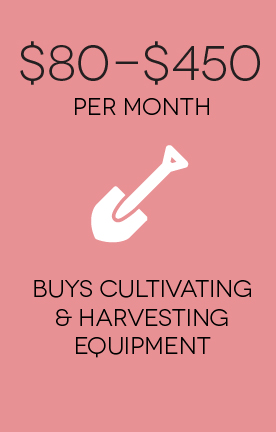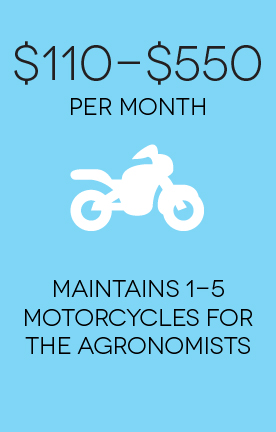 The Opportunity
We invite individuals and churches to invest in the Karawa Coffee Project through a gift to support the coffee producers.
The Goal
Your gift will support the Karawa Coffee Project over the next six months as coffee producers nurture, harvest, and export coffee around the world.
Next Steps
We have provided several resources for you and your church, including videos, childrens' curriculum, stories, and PCP Sunday worship service plans.
Buy Coffee
Place an order today to ensure you are among the first to receive Karawa coffee.