Host a PCP Sunday on November 3, 2019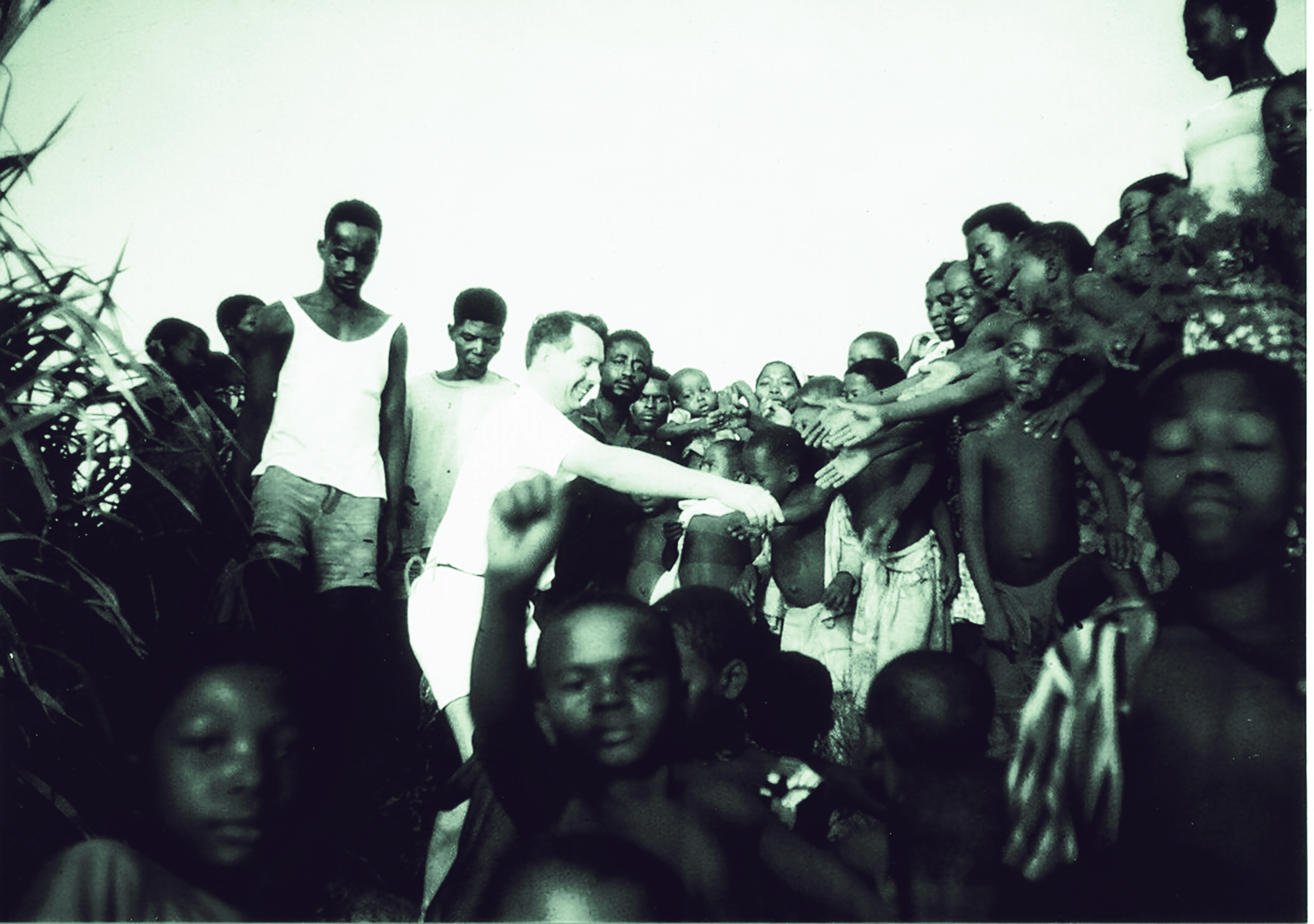 On November 24th, 1964, Dr. Paul Carlson was martyred by Simba rebels in DR Congo.
Today, more than 50 years of serving Congo, we invite you to join us on November 3, 2019 and host a PCP Sunday at your church to remember the legacy of Dr. Paul Carlson.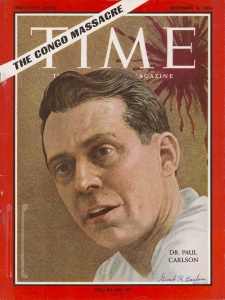 Request a Paul Carlson Partnership representative to speak at your church.
We would love to visit your church! We have several options:
Stringsong: Renée Hale, executive director of Paul Carlson Partnership, and Cheryl Kapteyn
Paul Carlson Partnership Board Members
Paul Carlson Partnership Staff
President of the Covenant Church of Congo
Congo Missionaries
Serve Globally Team
Read the Paul Carlson story with your small group.
Here is the electrifying story of Christian heroism that caught the world's imagination when first published in 1965 – the story of a California surgeon who took his family into the jungle of Congo to care for the sick and needy, only to be gunned down after being falsely accused of being a spy. The horror of Dr. Paul Carlson's death on November 24, 1964, during a rescue attempt in Kisangani (then Stanleyville), evoked shocked reactions around the world. Lois Carlson Bridges, Paul's widow, traces the impact of his faith as he sought direction for his life, and the struggle the couple faced in choosing a life of hardship over the alluring comforts of a wealthy suburban medical practice
Share Your Story
What does the name "Paul Carlson" mean to you? Many people remember hearing about the death of Dr. Paul Carlson or have a connection to the Carlson family. We would love to hear from you! Email us at pcpinfo@paulcarlson.org.
Raise support for our partners in Congo.
Support the Congo Clinic Initiative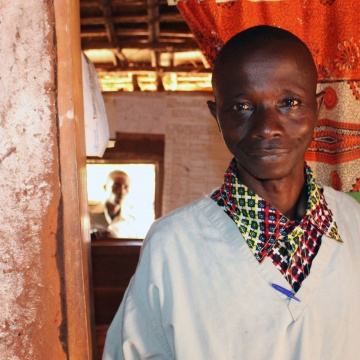 Medical care is at the core of Dr. Paul's legacy. We seek to honor his work by coming together to collectively raise the standard of healthcare in Congo. The Congo Clinic Initiative will also provide you ways to learn from and about our Congolese partners and their corner of God's kingdom.
Fund the Karawa Coffee Project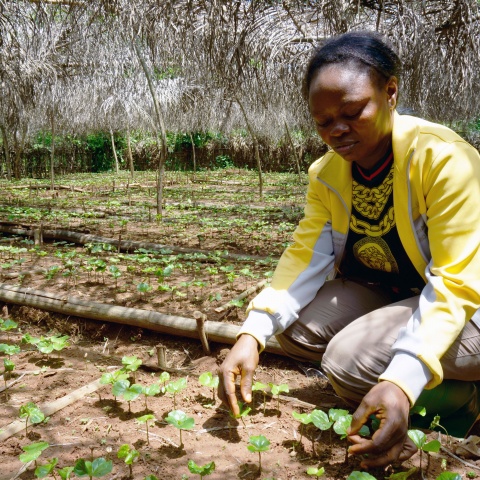 Dr. Paul knew that medical care is not possible if people cannot afford it. That's why agriculture projects, like the Karawa Coffee Project, are so important. Join us in this effort to revitalize coffee production in the Karawa region to reduce poverty, enhance food security, and build the local economy.
Build a Bridge in Congo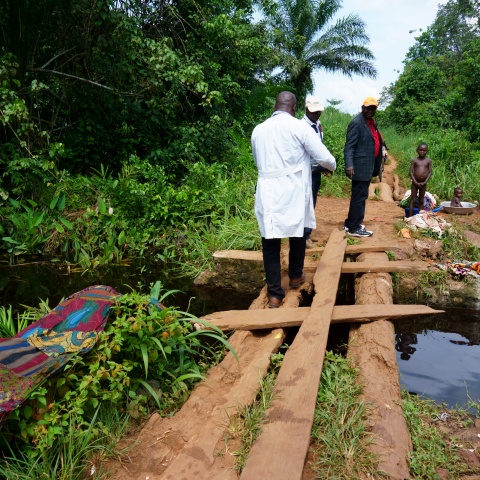 Transportation in Congo can be very difficult, especially when deteriorating bridges threaten physical safety and economic security. Repairing and replacing bridges in Congo is a low-cost, high impact way to boost the economy. Build a bridge in Congo to support critical infrastructure.