Host a PCP Sunday on November 3, 2019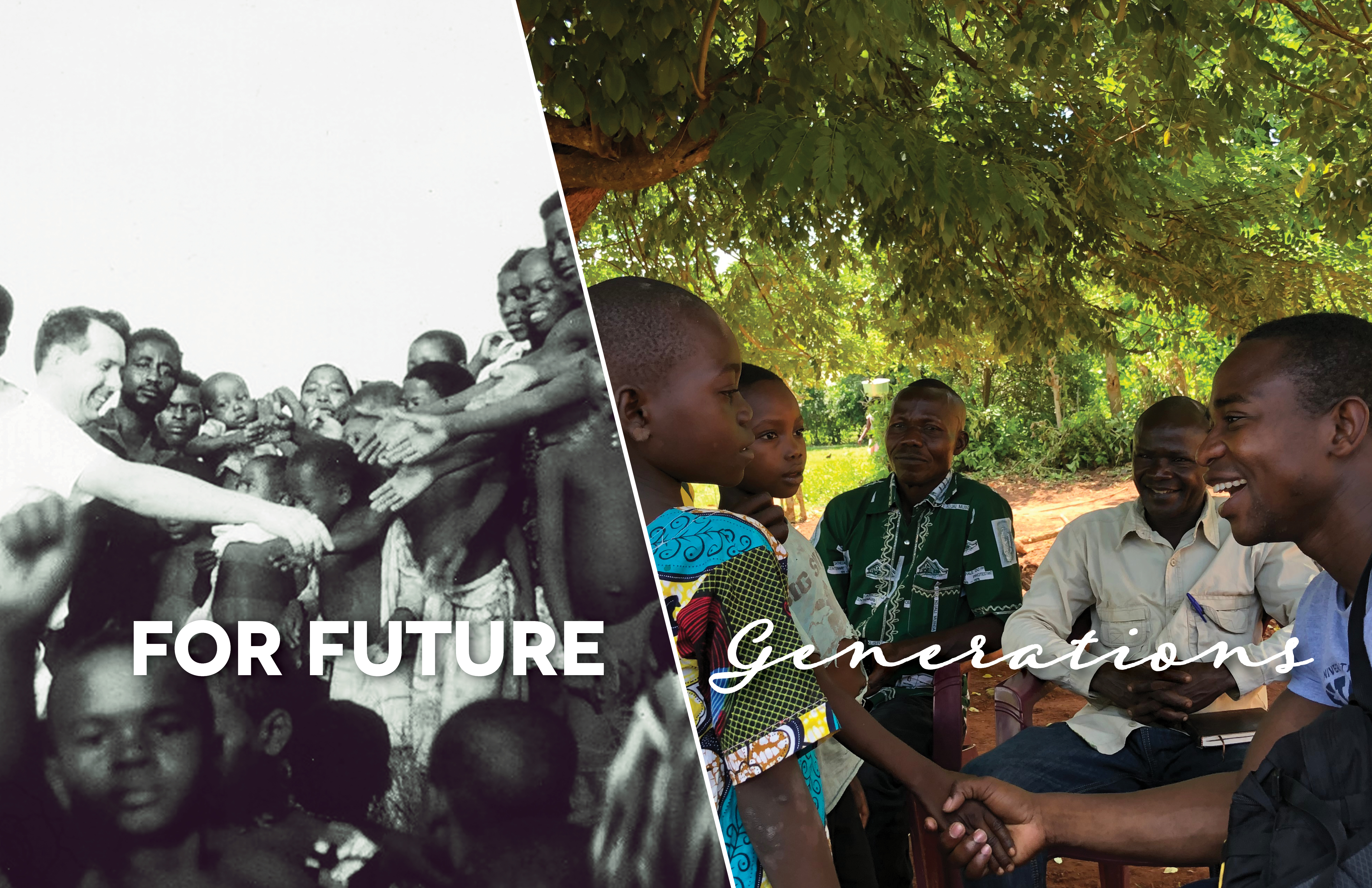 On November 24th, 1964, Dr. Paul Carlson was martyred by Simba rebels in DR Congo.
Today, more than 50 years of serving Congo, we invite you to join us on November 3, 2019 and host a PCP Sunday at your church to remember the legacy of Dr. Paul Carlson.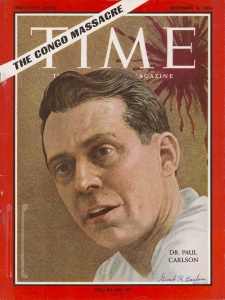 We can send you the PCP Sunday Kit, which includes liturgy, worship songs in Lingala, bulletin inserts, videos, and kids activities.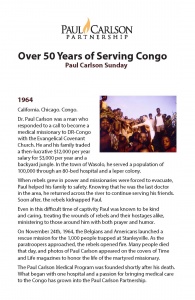 Let us know if you would like a PCP representative to speak at your church, meet with the missions team, or give a brief update.
We have several options:
Stringsong: Renée Hale, executive director of Paul Carlson Partnership, and Cheryl Kapteyn
Paul Carlson Partnership Board Members
Paul Carlson Partnership Staff
President of the Covenant Church of Congo
Congo Missionaries
Serve Globally Team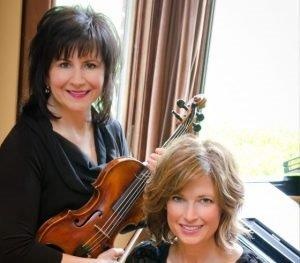 Gather a team of volunteers to set up a table for people to learn more about Paul Carlson and how to partner with PCP's current ministries. Let us know in the PCP Sunday Form and we'll help you out!
Raise support for our partners in Congo. We have many opportunities!
Now that you've had a chance to think through your PCP Sunday, make sure to fill out the form and we will get back to you shortly!