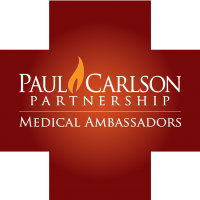 Medical Ambassadors
What is a PCP Medical Ambassador?
A PCP Medical Ambassador is a compassionate, dedicated medical professional volunteer investing their skills in service to Congo.
The Medical Ambassador program seeks to come alongside our partners in Congo for lasting change. We believe in training-the-trainers and learning from our Congolese medical colleagues who are experts in their field. Though they may not have the same resources, they are highly capable and experienced in caring for the people in their communities. Our goal is to come alongside in support and be transformed.
Training the Trainers
Through the "Training the Trainers" method, our goal is to multiply medical training for long-term impact. Medical teams traveling to Congo train a group of local medical professionals in their area of expertise. Congolese professionals return to their facility, where they train 8-10 people on the specific skill.
"When western doctors visit, they can treat people, but they will go home. However, through training, we can improve our skills and we can care for our own people."
Ann-Marie Zuku, a nurse at the IPOK clinic in Gemena, DRC, received a training called, "Helping Mothers Survive: Bleeding After Birth." 
Focus Groups
Adult Medicine/Public Health
Dentistry
Emergency Care
Eye Care
Hospital Administration
Maternal Health
Nursing
Pediatrics
Pharmaceuticals
Surgery/Anesthesiology
Long-Term Approach
Our approach is to equip, inspire confidence, and then step aside and take on a supporting role to encourage long-term viability and sustainability of the medical system in Congo.
Traveling to Congo
Medical Ambassador teams travel to Congo several times per year to build relationships, meet with their medical colleagues, and train in specific skills and procedures. Not every volunteer will travel to Congo; we have opportunities for volunteers to support the work from home.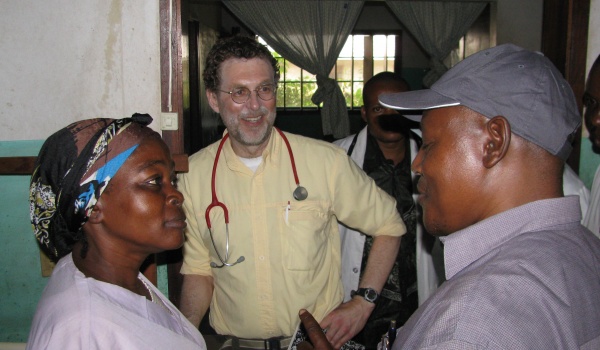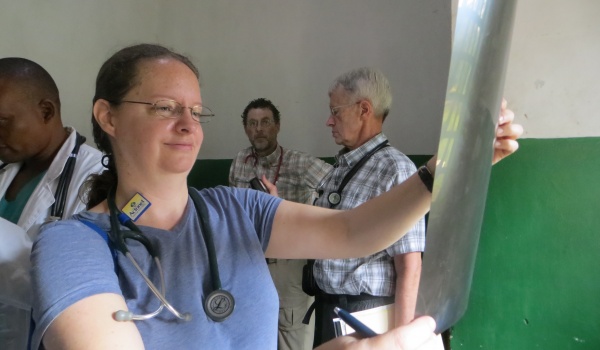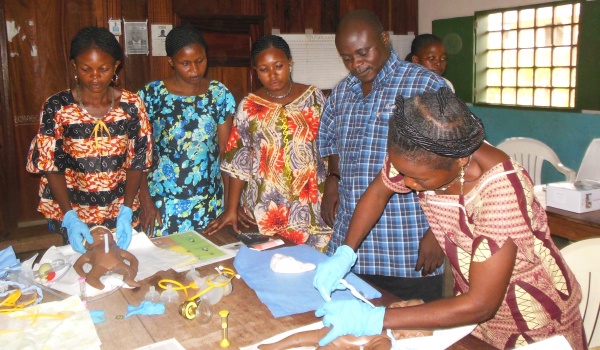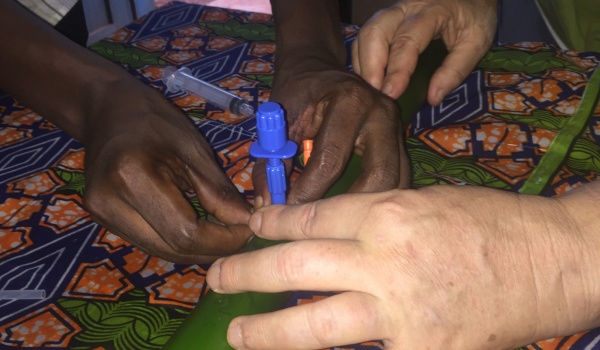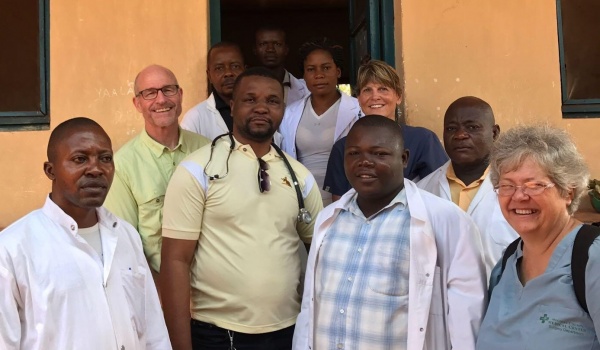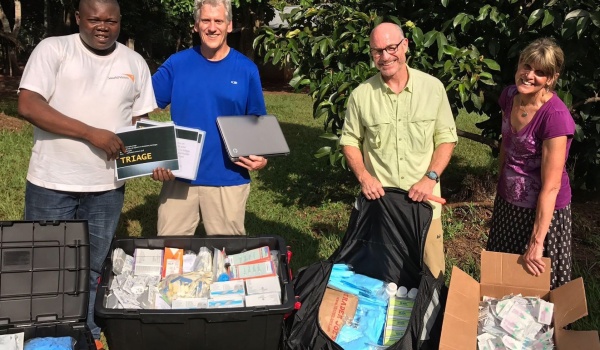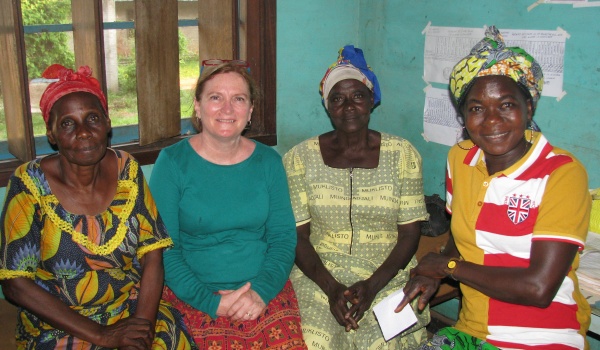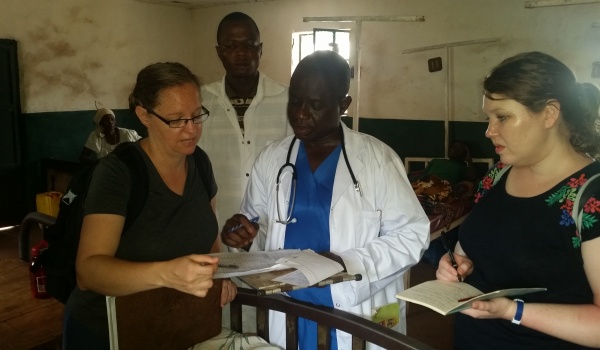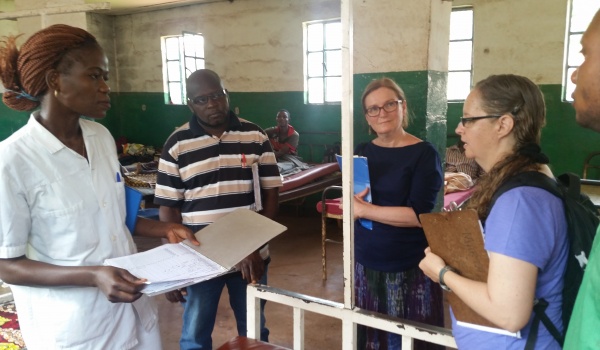 Upcoming Medical Ambassador Trips to Congo
April 2019
A Medical Ambassador team will be traveling to Congo to provide Emergency Department Training at Karawa and Loko Hospital
Trip participants:
Dr. Jerry Oliaro
Karen Kerner, RN
Dr. Evelyn Loo (PCP Board Member)
Craig Anderson, PCP Director of Medical & Health Programs
Typical Costs
Medicines: $1,000-$2,000
Supplies: $1,000
Translating training materials into French & Printing: $750
Transporting Medical Supplies: $300
Follow-up Training: $1,000
Total Approximate Costs: $4,050-$5,050
Flights, Visas, Vaccinations, In-Country Travel and Expenses: $3,600-$4,600/person
Donate
Medical Ambassadors raise support for their travel costs, training supplies, and medicines. All donations will be used towards the Medical Ambassador Program in Congo (at this time, we can only receive monetary donations due to weight limits and specific needs). Thank you!
MEDICAL AMBASSADOR STORIES
Our Medical Ambassadors are dedicated to working alongside their Congolese colleagues to learn, grow, and support the work in Congo. Here are a few stories of their experiences and challenges along the way. To receive these stories by email, sign up for our newsletter!
BECOME A MEDICAL AMBASSADOR
If you are a student, currently in practice, or retired, and have always wondered how you can use your training in international service, this program is for you!