Economic Development
Medical work is our core. But Dr. Paul Carlson always knew that unless we also cared for the economic growth of the region, people would not have income and resources to send their children to school, go to the hospital when they are sick, or repair the basic infrastructure that helps communities thrive. Our approach is to focus on long-term solutions that endure.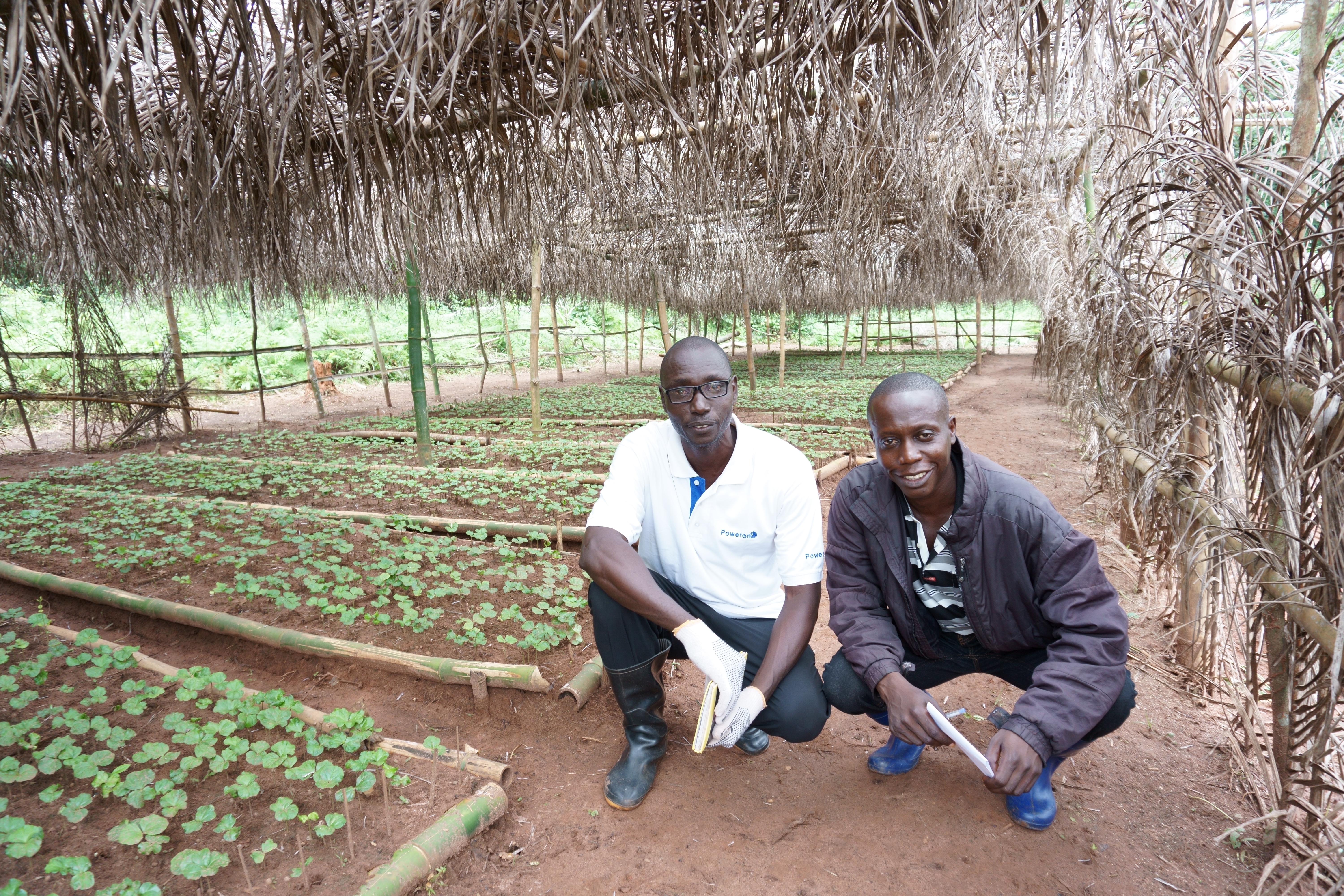 CURRENT ECONOMIC DEVELOPMENT PROJECTS
Agriculture
Sustainable progress in DR Congo depends on the success of local enterprises, including farms and small businesses. By supporting agriculture projects, we help farmers produce and sell more food, which in turn supports individuals and families, stimulates the rural economy, and supplies struggling urban centers with food.
Research – Improved seed and farming methods for micro-climates
Train – Ongoing training and support opportunities
Resource – Grants of quality seed and tools
Infrastructure
In rural Congo, transportation infrastructure is very poor, which inhibits access to hospitals, schools, and markets. By supporting local efforts to repair bridges and roads, the economy can grow simply by the accessibility from the farmer to the market and provide opportunities to children.
Identify – Skilled technicians and engineers
Train – Ongoing personalized training and support opportunities
Support – Grants for tools, supplies, and equipment
Entrepreneurship
Motivated entrepreneurs have the greatest and longest lasting-impact on their communities, but even the most brilliant and determined people face overwhelming roadblocks to starting and sustaining a small business in DR Congo. We catalyze development by getting behind the strong ideas of people who have demonstrated potential. Together, we face these challenges with our partners and bring business growth and renewed hope to communities.
Model – Experiences with, and connections to, successful small businesses in Africa
Train – Ongoing personalized training and support opportunities
Invest – Small business grants for individuals who demonstrate capacity