09/13/2023
Greetings friends!
The President of the PCP Medical Ambassadors, Dr. Jim Walker, shares a brief overview and testimony of what God has been doing in the medical area of ministry.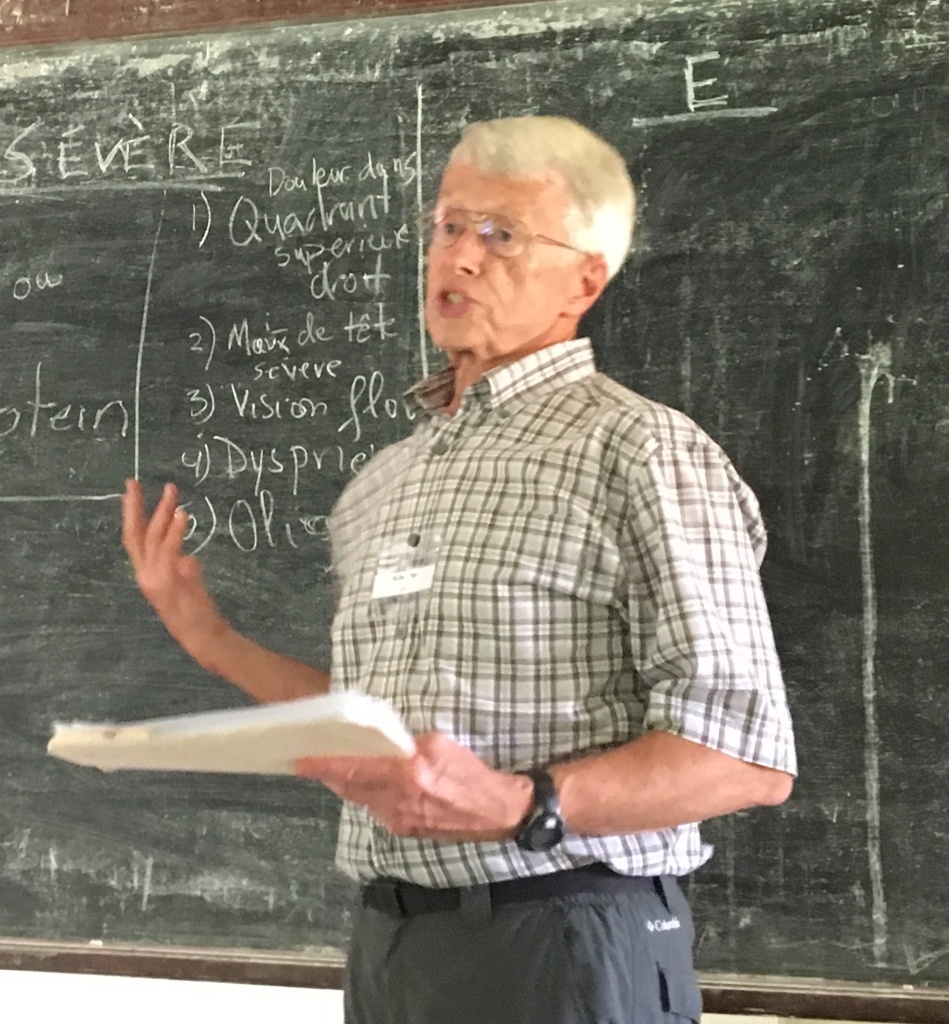 Please pray for our DR Congo medical/dental team from Paul Carlson Partnership. A nine-person team will be traveling to DR Congo from September 6-18. Our purpose is to train Congolese providers in techniques that will improve the medical and dental health of the 1.4 million people in the Covenant Church of Congo (CEUM) health system. We will be training in three areas, ultrasound, dental care, and maternal health.
Ultrasound
Ross Lunderville from Menomonie, WI will teach the ultrasound course. We are bringing five ultrasound machines. The Congolese doctors have not had formal training in ultrasound and even the head doctor signed up for this course. My experience with God's intervention: I approached Ross at a social event about teaching ultrasound in DR Congo. After a five minute explanation, he and his wife Rita both agreed he should go to Congo to teach. It was obvious that God was calling him to do this.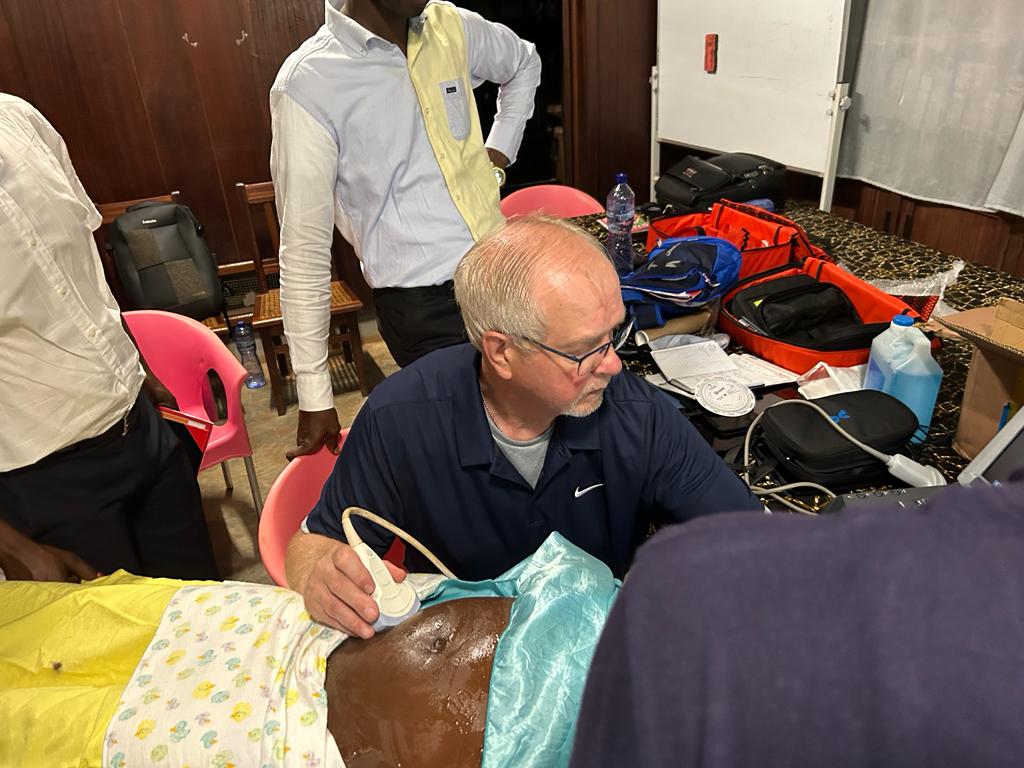 Dental Care
There is only one dentist in the CEUM health system. Dr. Dan Connors from Spring Valley, MN has been working with me for 10 years to get dental training to DR Congo. In February, Dan and I visited ITEC, an organization which teaches dental extraction to eight people at a time, who have no dental or medical background. In one week, the students learn to pull teeth and each person pulls 30 teeth. They are also taught how to share their faith in Jesus. The visit to ITEC catalyzed the current trip. An ITEC team is part of our group! We are bringing portable dental chairs from ITEC as well. Dan had agreed to help start dental ministry in DR Congo, but said he wasn't the person to go. That all changed when his wife Mindy said, "What about you?" when he was telling her we had no one who could go to teach. Hard to refuse God when it's your wife urging you to go!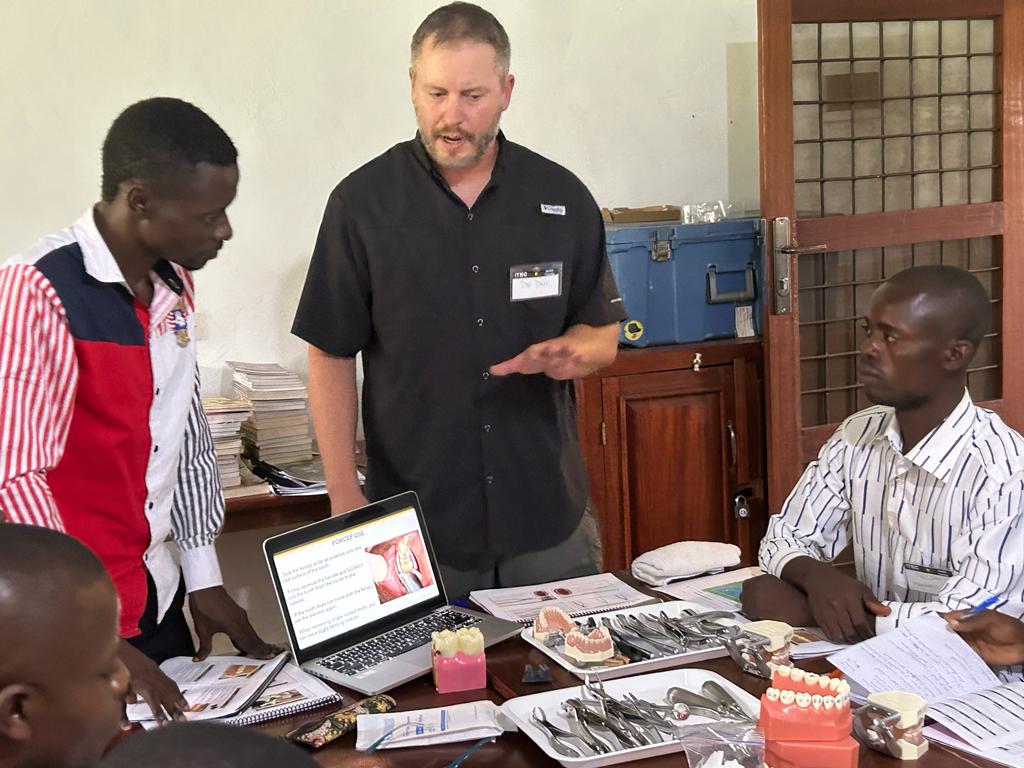 Maternal Health
When we started teaching maternal health 10 years ago, DR Congo was the most dangerous place in the world to deliver a baby. Teaching this curriculum to our master trainers, who teach the other providers in the CEUM health system, has decreased maternal mortality by 78%. Another move of God: Dr. Matt Czechowicz told me a friend asked him to climb Mount Kilimanjaro, and he decided if he could go to Africa to climb a mountain, he could go with me to DR Congo to teach how to save mothers' during childbirth.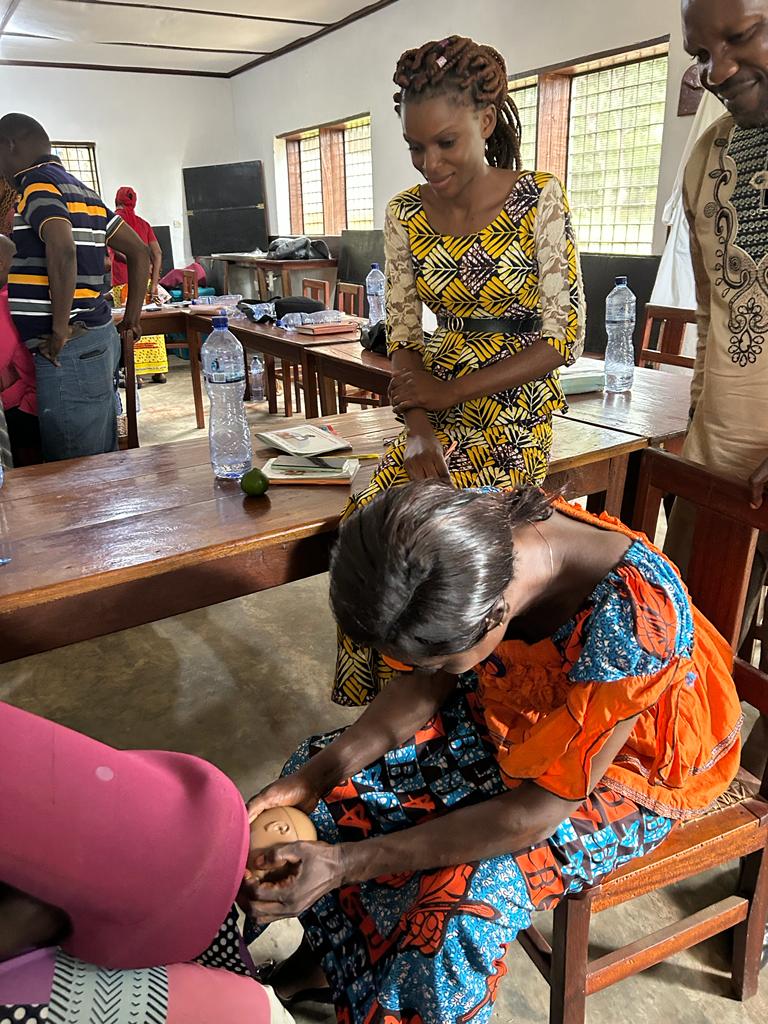 Prayer Requests for the Medical Ambassador trip:
Please pray that our curriculum materials arrive in a timely manner for teaching each of these three courses. Several trunks were air freighted in-country.
Please pray for those on the team who are experiencing DR Congo for the first time.
Please pray for our Congolese colleagues, who will be learning, teaching, and working alongside us as partners.