Thank you for being a committed partner to the Congo Clinic Initiative!
We are so thankful for your financial support, prayers, and interest in Congo. Our ultimate hope is for each person to develop a knowledgeable heart for Congo. That's why we provide resources for you to learn, grow, and be transformed through this partnership. Please feel free to use these resources in your family, your church, your organization, and with your circle of friends.
Merci mingi! Thank you!
Gilinga Clinic Dedication Ceremony
Message from President Mboka
CONGO CLINIC INITIATIVE STORIES
RAISE SUPPORT FOR THE CLINICS
Fundraising for the Congo Clinic Initiative can be really fun!
Check out the creative ways many clinic sponsors have raised support for the clinics in Congo.
PCP AT YOUR CHURCH
The Paul Carlson Partnership staff would love to visit your church! Here is a sample of what we are available to do:
Preach on Sunday morning

Teach in Sunday morning school classes (adult, youth, or children)

Give a CCI presentation

Special music concerts by our Executive Director, Renée Hale

Meet with leadership teams, mission committees, medical professionals, or other small groups
Members of our Board of Directors are also available to visit your home, church, or group! Please contact us and let us know if you are interested in a visit and we will coordinate with you.
Contact: Becky Dangel, Marketing Manager
Email: pcpinfo@paulcarlson.org
Phone: (773) 907-3302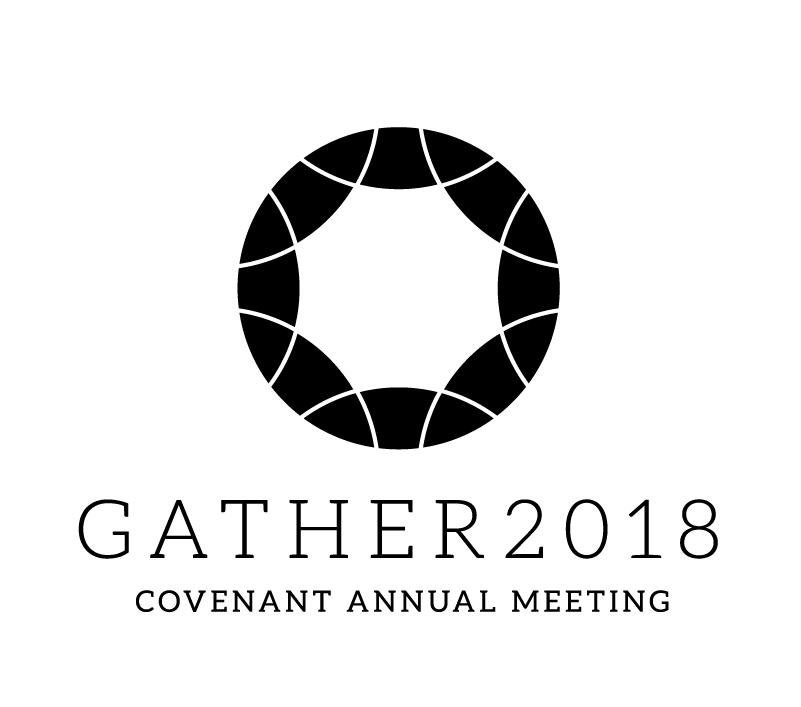 The Annual Meeting is the Highest Legislative Session in the ECC.
Every congregation is entitled to representation as we worship God, celebrate what God has done, discern future direction, select leaders, consecrate missionaries, credential and ordain clergy, encourage one another to greater discipleship, make determinations around funding the mission, and hear about the challenges and opportunities in front of us. In it all, we get to meet new friends and strengthen old relationships.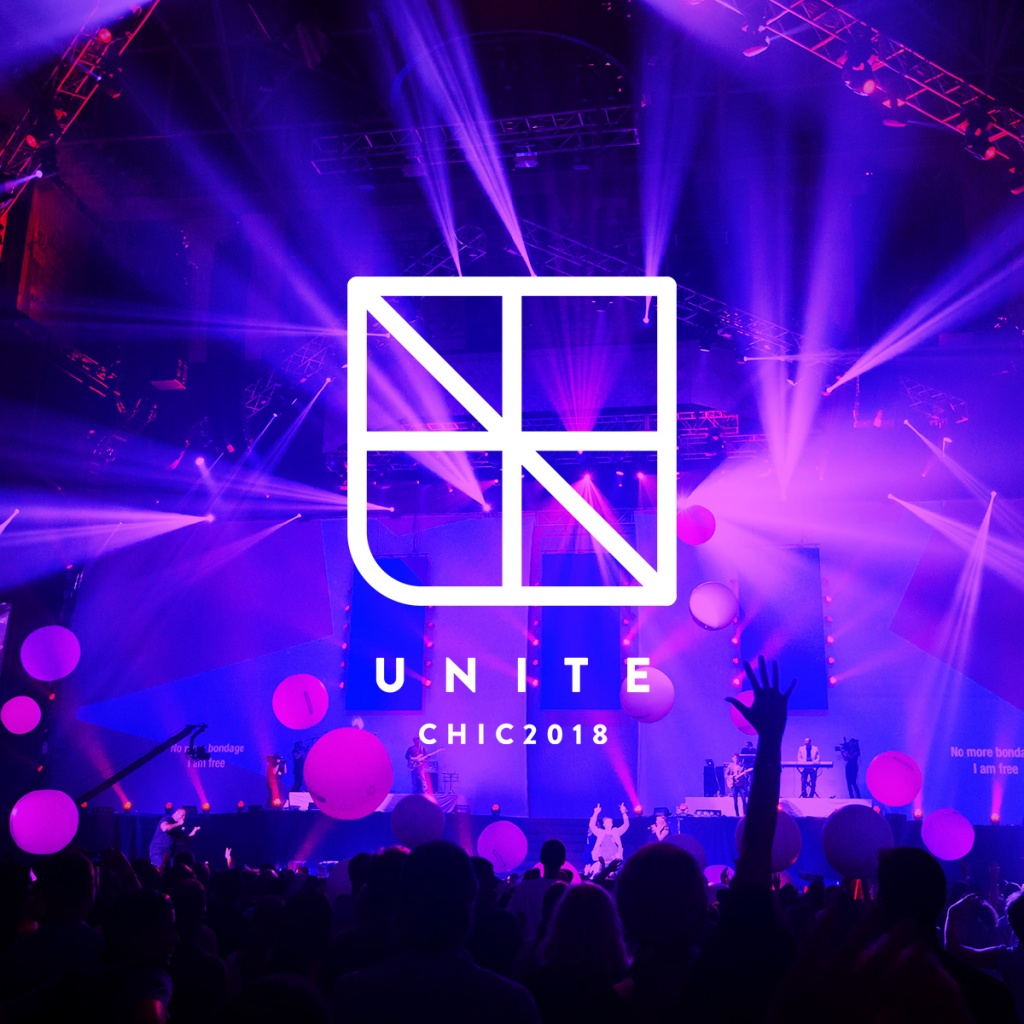 CHIC (Covenant High In Christ) is the only conference that gathers students from throughout the Evangelical Covenant Church in one place for five days of worship, transformation, and fun. CHIC acts as a catalyst in students' lives, helping them see the big picture of God's kingdom and inspiring them to dive deeper in their faith–together. PCP will be sharing with students about global health issues, and specifically what healthcare is like for many people in Congo.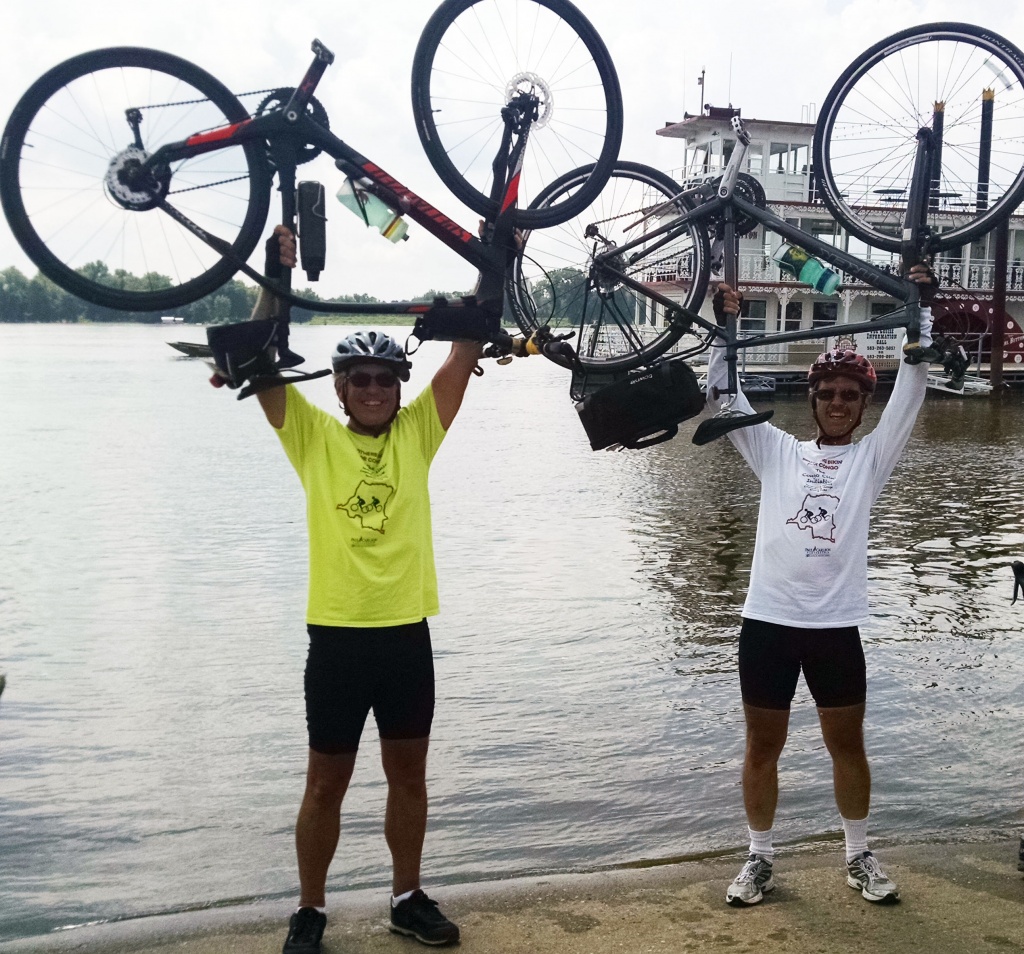 Team BBC (Brothers Biking for Congo) will be riding over 300 miles through Michigan's finest "Rails to Trails" bike paths to raise support for the Congo Clinic Initiative. Join the bike ride for a few days or a few miles. Contact Dennis Carlson for more details.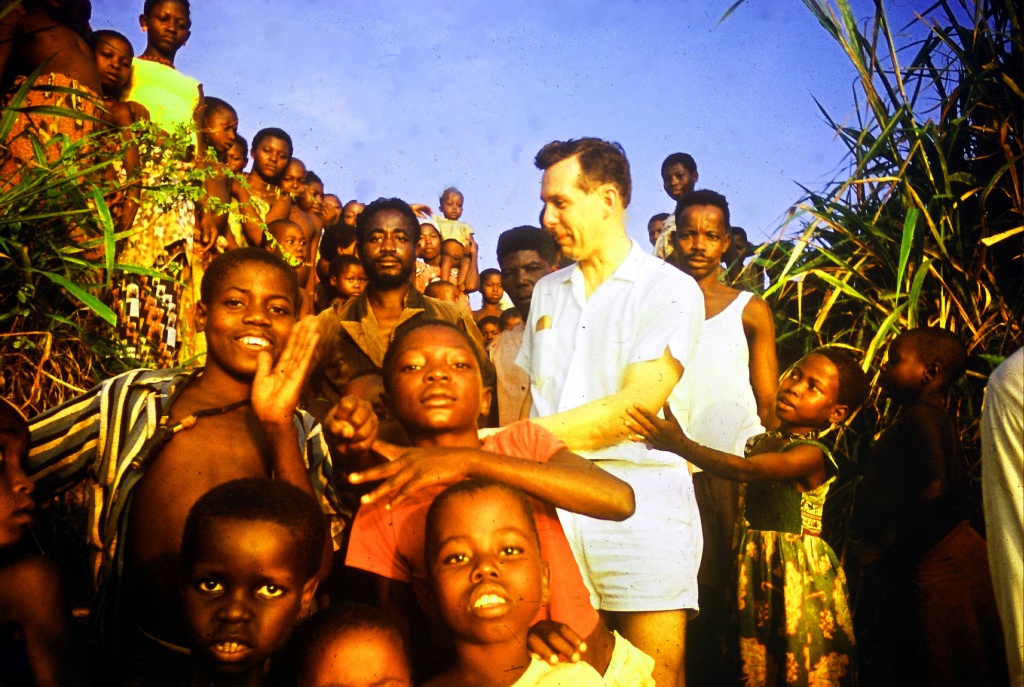 On November 24th, 1964, Dr. Paul Carlson was martyred by Simba rebels in DR Congo.
Today, we invite you host a PCP Sunday on November 4 (or any Sunday!) to remember this missionary hero. Download materials, such as kids and family activities, liturgy, Congolese worship songs, and other items for your church service.