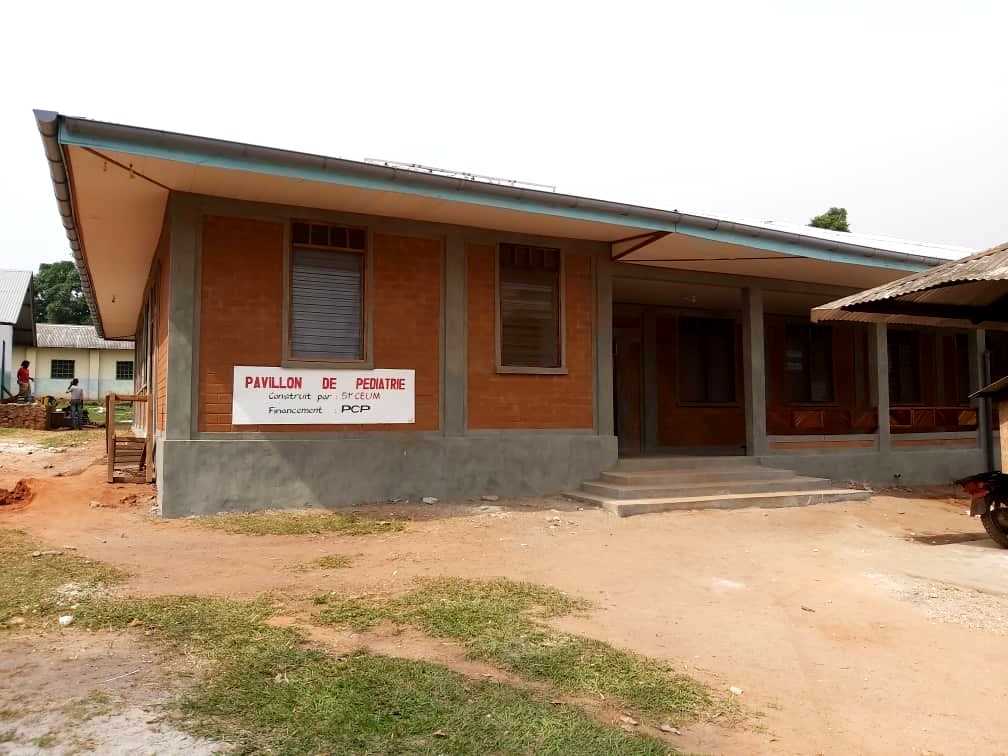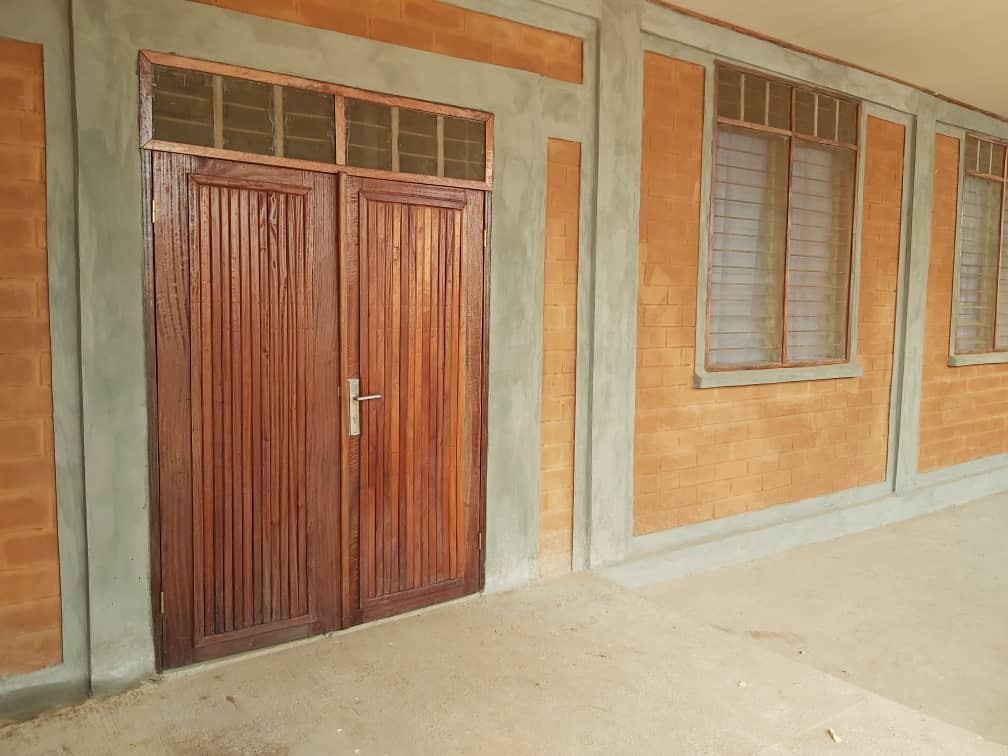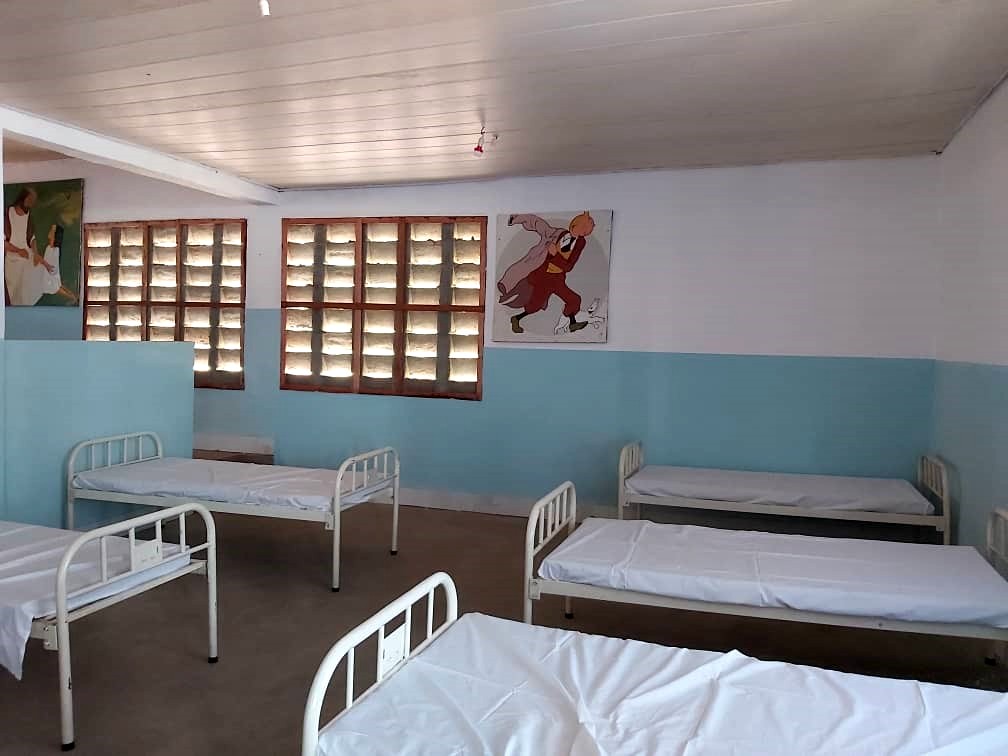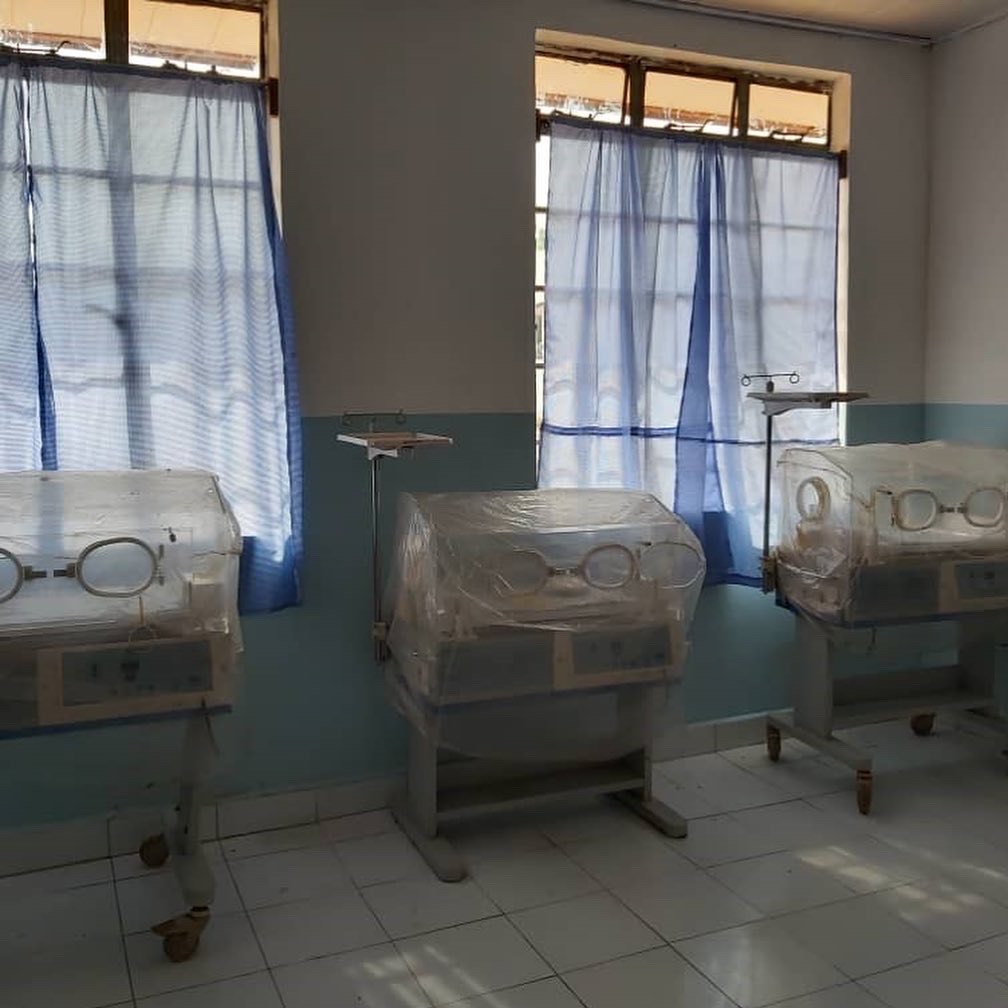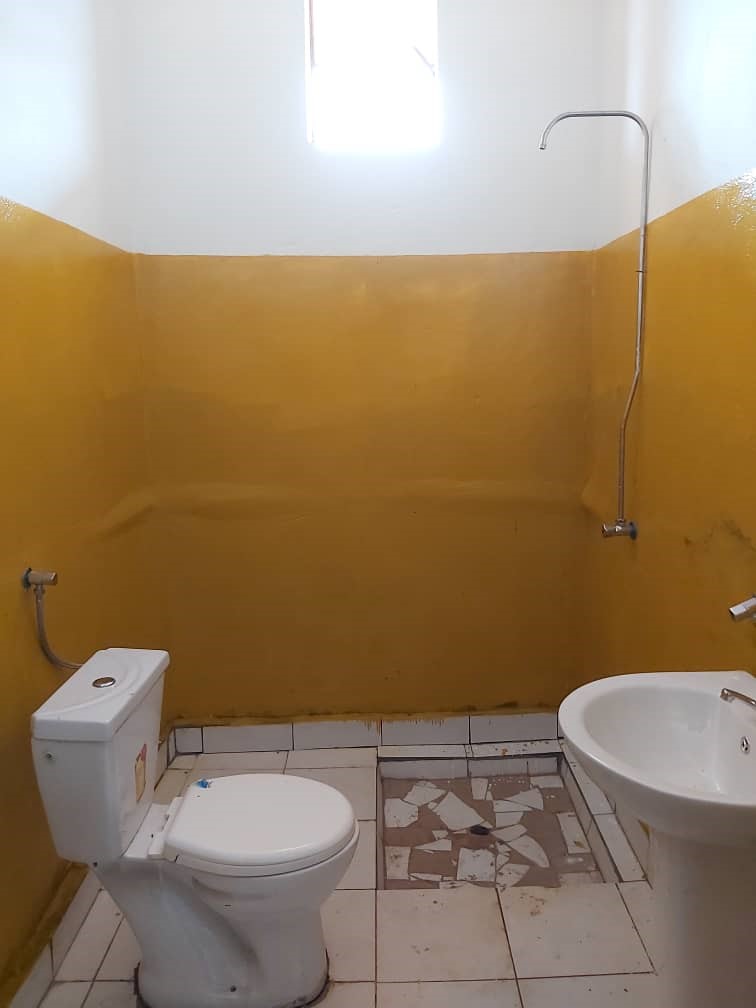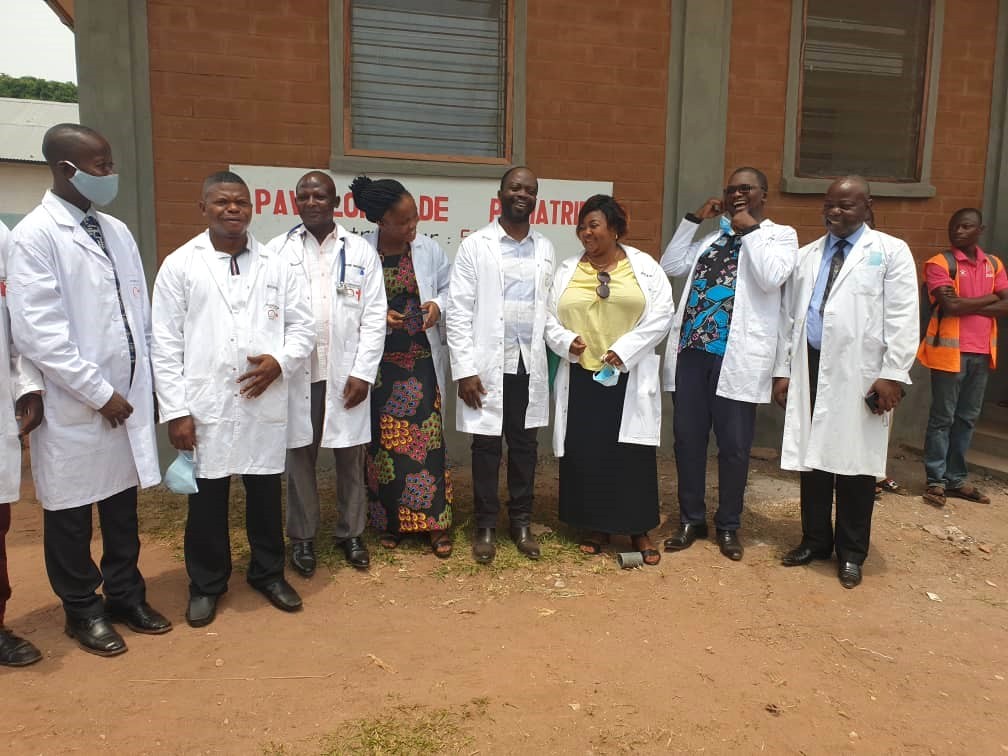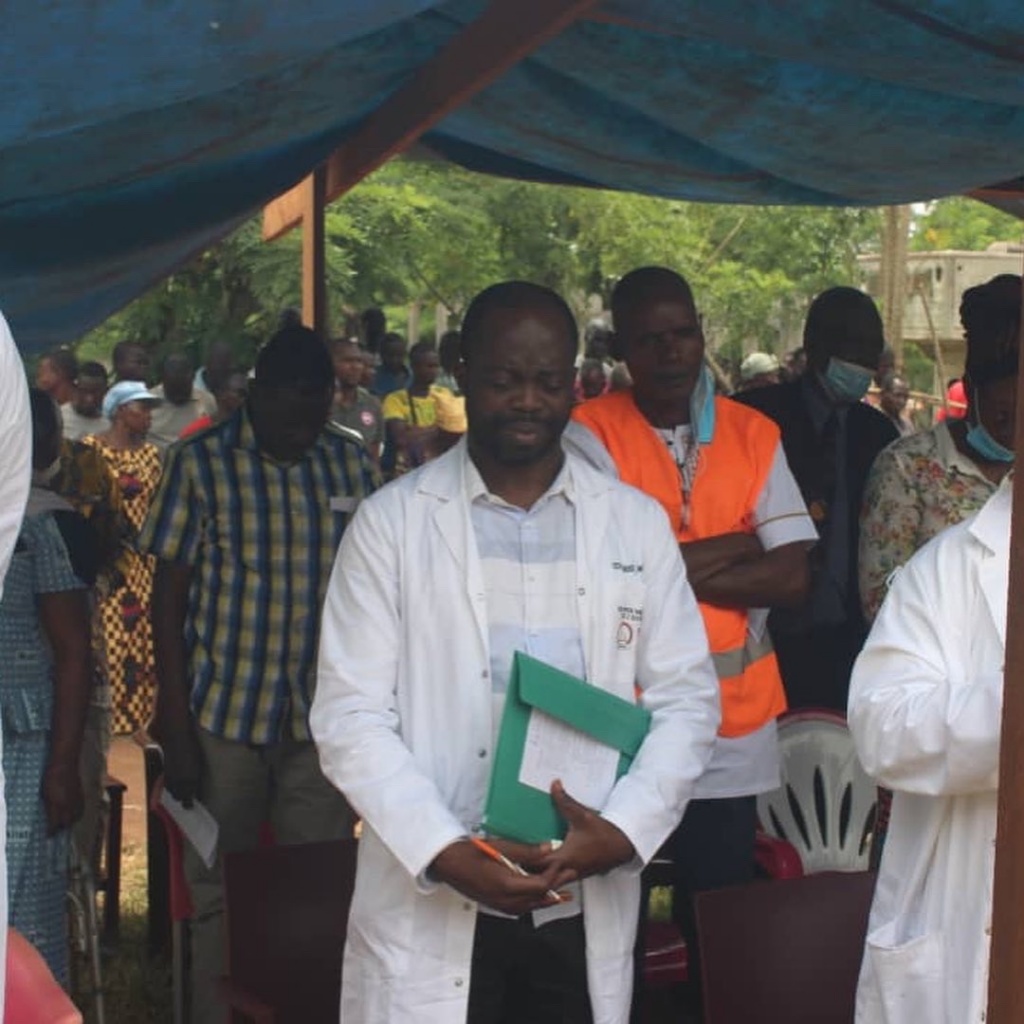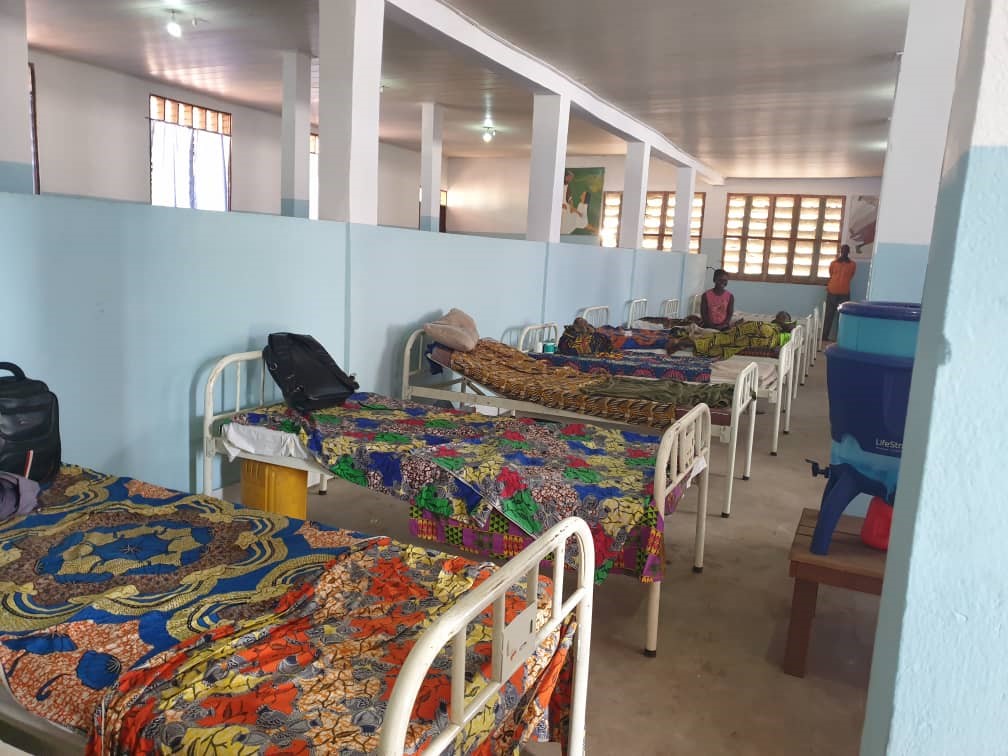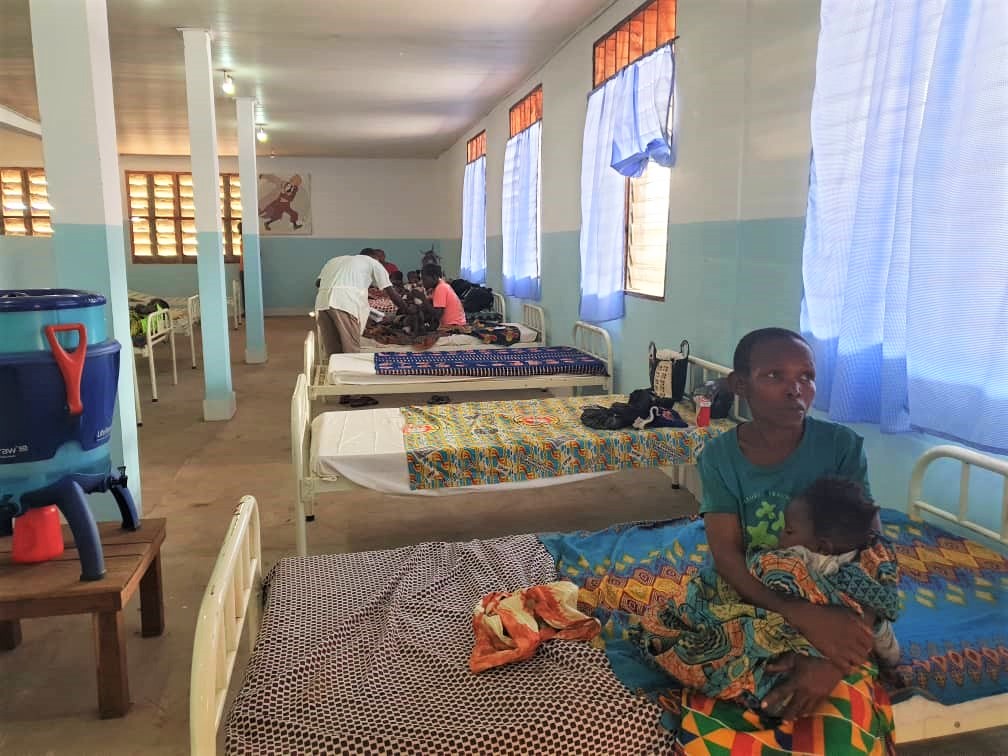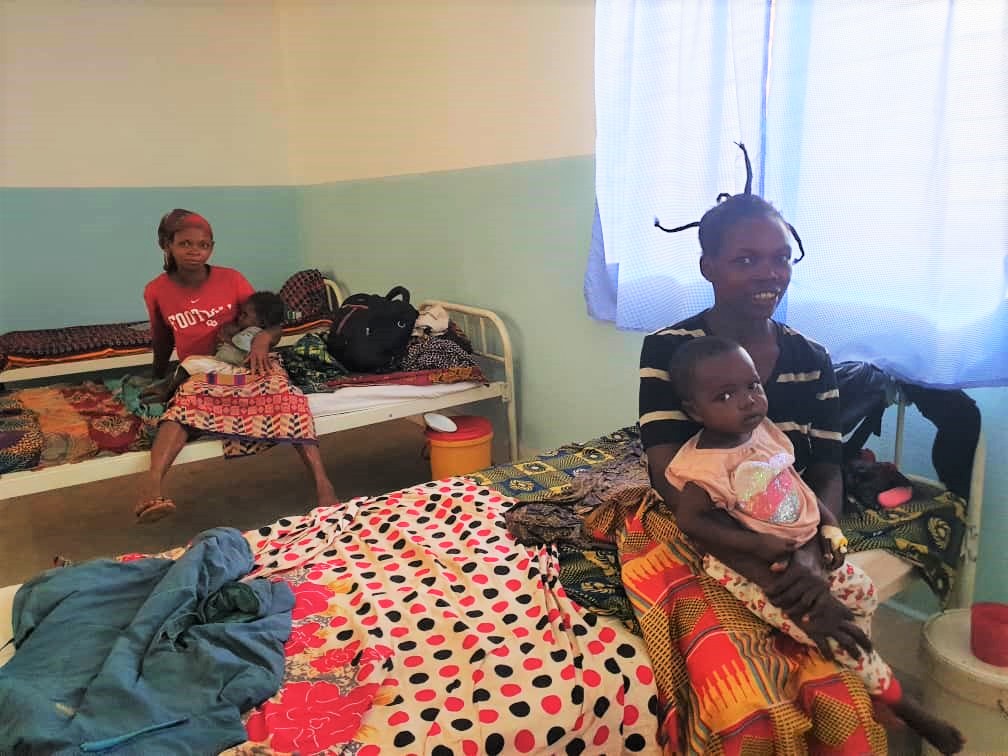 The Karawa Hospital Pediatric Ward was completed February 24, 2021. The bed capacity increased from 18 to potentially 60 beds, which is more than twice the bed capacity as the previous building!
A major factor in the initiation of the construction was the time the hospital staff took to create the best building design. This added to the planning period; however, it provided a more appropriate building for the increasing needs of the hospital. As a result, the new facility was creatively designed, with a very open, light-filled, warm and welcoming atmosphere for infant and childcare. The new design provides for one general ward, two isolation rooms, a neonatal room, one private room, and two offices. The ward began accepting patients in early March 2021.
Rev. Duale (President of the CEUM), local officials, and pastors dedicated the new facility with much celebration. The original cramped, small building that provided care (at times for two children to a bed), is now being converted into a new Triage/Emergency Center.
Thank you to our generous donors for funding a new hospital ward for children!