Highrock Acton Covenant Church in Acton, MA recently held a dinner and dance as a fundraiser for their support of the Kanana Clinic, through the Congo Clinic Initiative.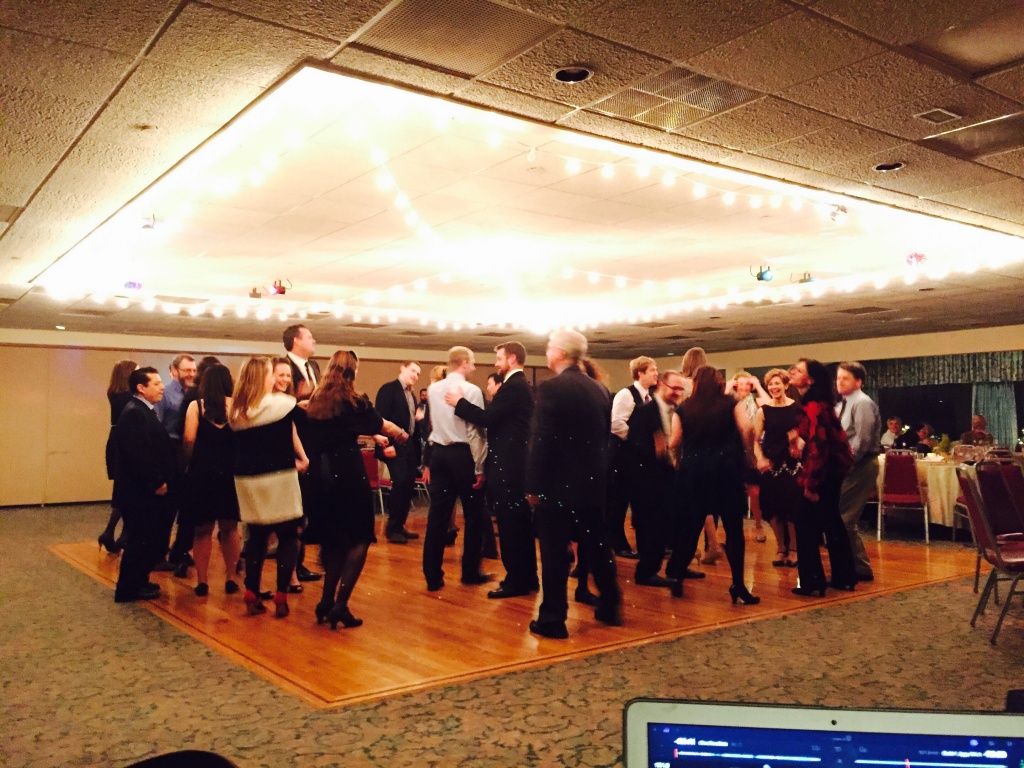 Pastor Will Barnett says, "We had about 75 people attend and raised a $1,000. Mostly folks were from our church or one of our network congregations, but we had several people invite family or friends from the community. We were also able to raffle off items contributed from a number of local businesses. It was a great community-building, partner-building, invitational event while raising awareness and investment in the Congo Clinic Initiative. We'll definitely do it again next year, but are already thinking about how we can improve it and make it even more successful!"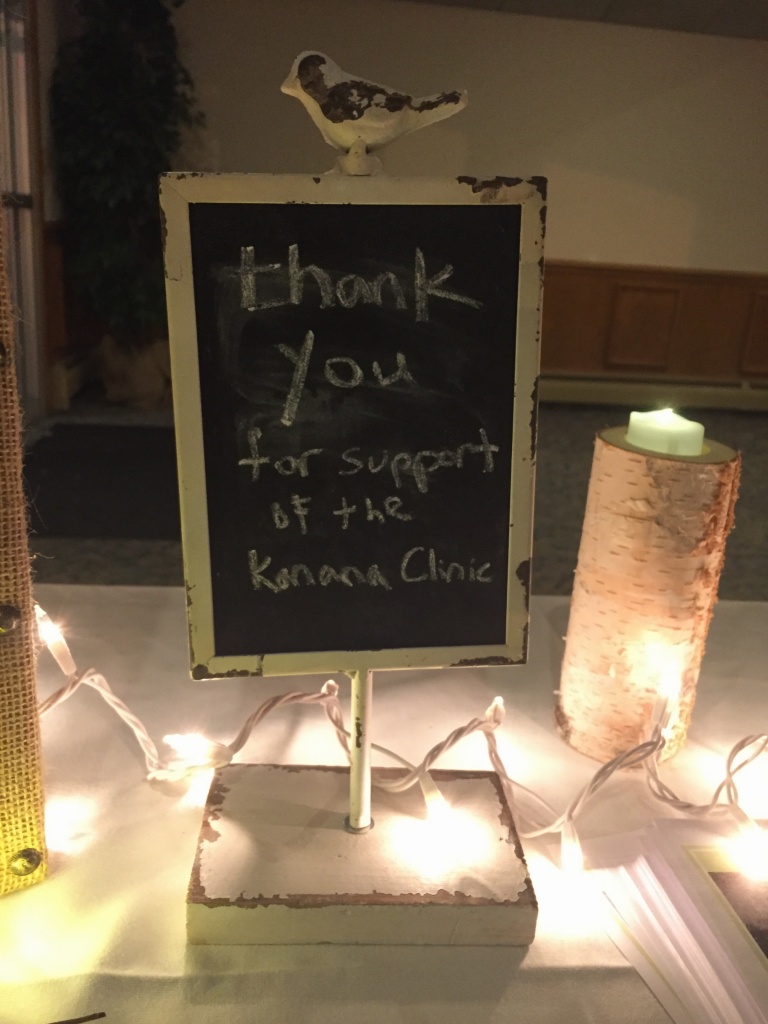 We love hearing about the creative ways our clinic partners are learning about Congo and supporting their clinics. If you have a story to share, please send it to pcpinfo@paulcarlson.org.
Thank you Highrock Acton Covenant Church!