On behalf of the Evangelical Covenant Church President, John Wenrich, Serve Globally (what Jody knew as Covenant World Mission), Paul Carlson Partnership, and missionary colleagues, we want to express our deepest sympathy over the loss of Joann (Jody) LeVahn on May 27, 2022. She was 90.
Jody was born on June 22, 1931, in Minneapolis, Minnesota, to Art and Ruby LeVahn. She attended North Park Junior College, graduating in 1951, then went on to earn her BS and RN from the University of Minnesota. She returned to North Park, where she studied religious education for two years. She was called by the Covenant to missionary service in 1956.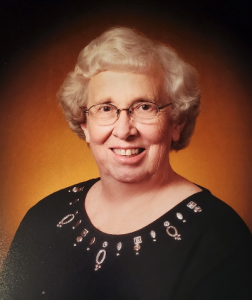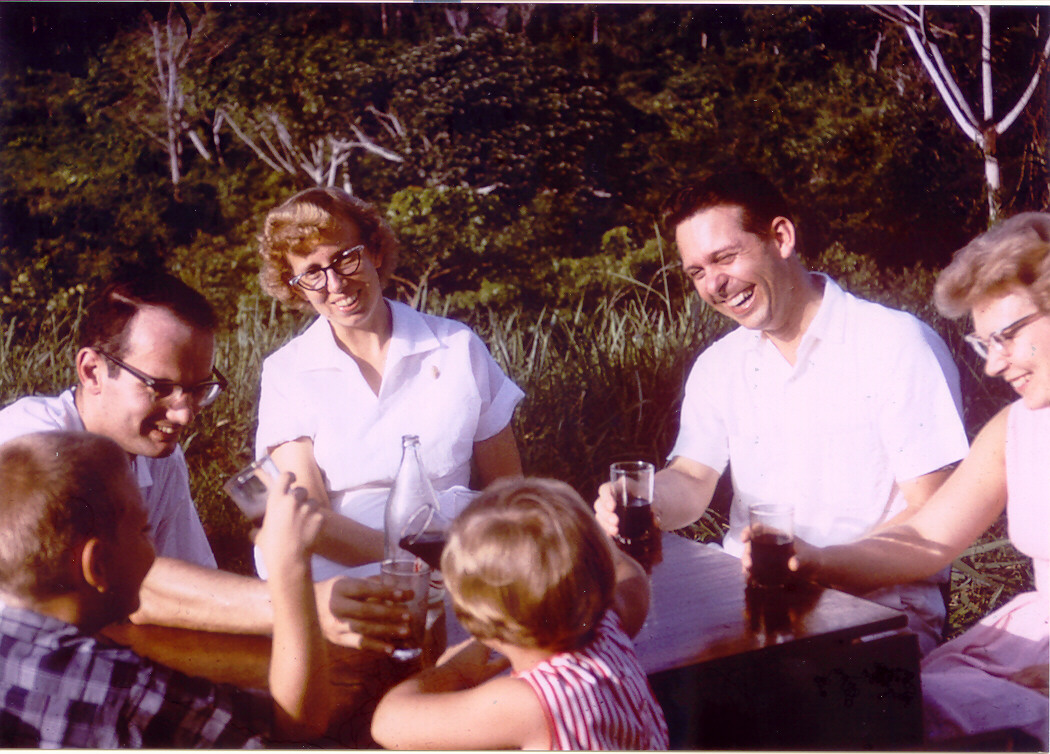 Jody served as Covenant global personnel for 40 years as a nurse, midwife, and anesthetist in DR Congo. As a young girl, she was always excited about missionary week at church. When she was attending Bible camp at age 13, she sensed God calling her to global service. "Lord," she asked, "do you really mean this? Will you show me something I've never seen before to prove your call?" On the way home, she saw a perfect circle of light around the moon.
She began serving as a nurse in Wasolo in 1956. She also served at Karawa Hospital, where she taught at the nursing and midwifery schools. In the midst of violent upheaval and unrest in Congo, missionaries evacuated the area more than once. In 1964, Jody evacuated to Central African Republic along with Lois Carlson and her two children. Jody returned home to study anethesiology at the request of Paul Carlson, who wanted her help so he could perform more difficult surgeries. But Paul was killed by rebels on November 24, 1964.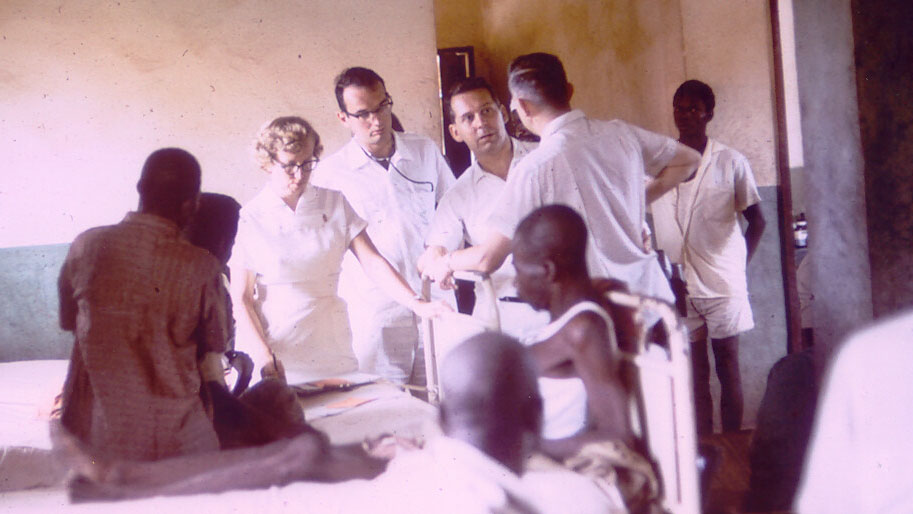 Jody returned to DR Congo, serving hospitals in Wasolo, Karawa, and Imeloko. She kept the hospital functioning at Wasolo, even though it had no resident doctor for ten years. In her spare time, she taught Sunday school, ran a religious bookstore, and organized the pharmacy. She retired in 1996.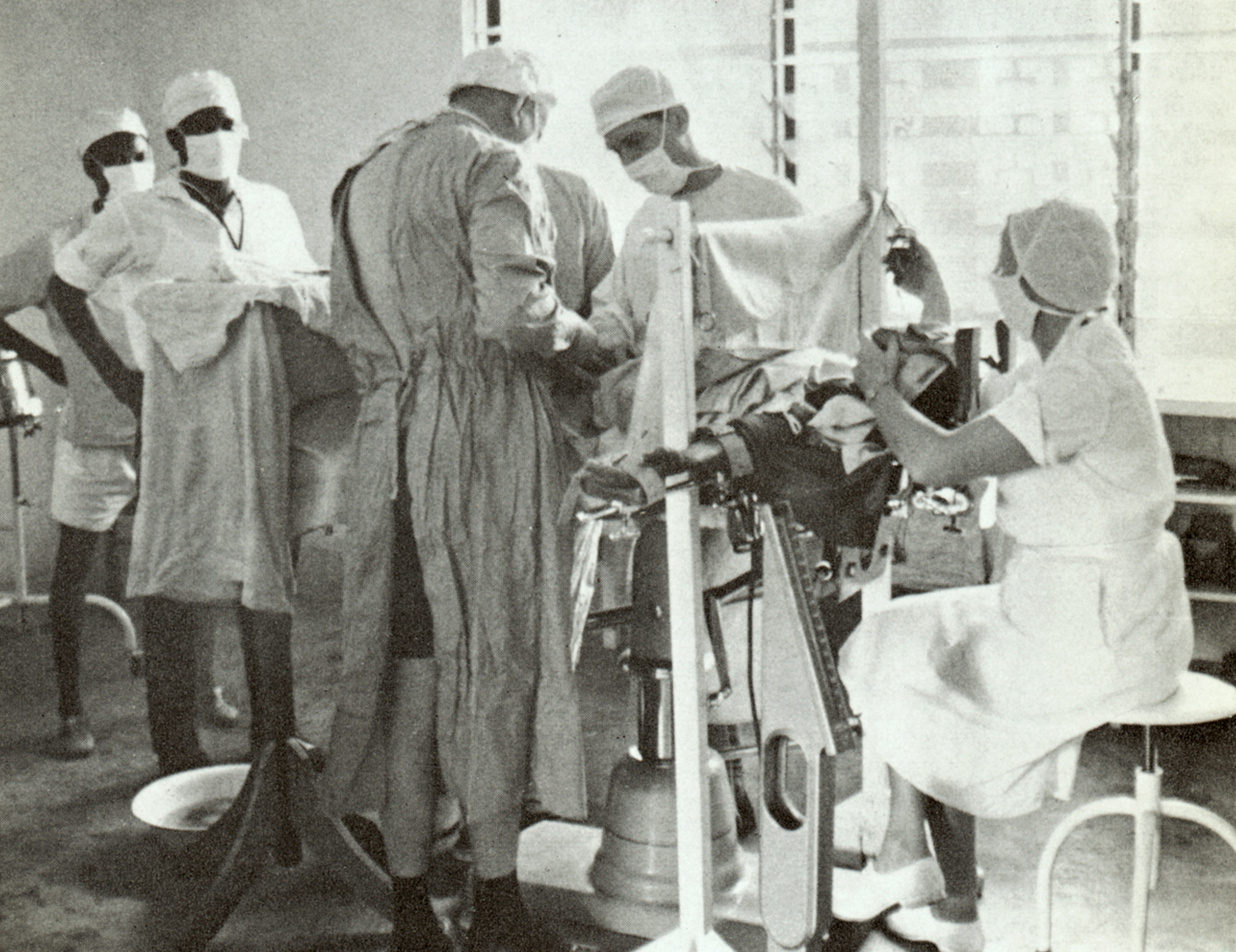 In 1997 she returned to Minnesota and moved to Covenant Living Retirement Community. She was actively involved in Brookdale Covenant Church in Brooklyn Center, Minnesota. She loved caring for others.
In 2004, she was awarded the first-ever Paul Carlson Award at the Covenant Annual Meeting honoring her profound commitment to Christ following wherever he called, her servant's heart, and her deep respect for the people she served.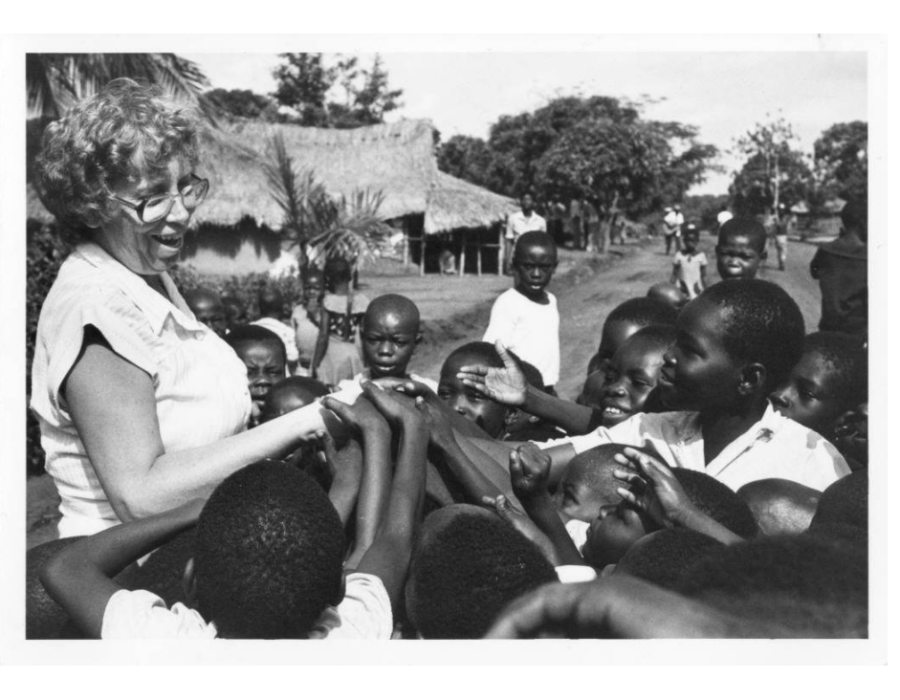 We think of the untold number of our Congolese sisters and brothers who are following Christ today, who are the living legacy of lives saved through Jody's 40 years of service in nursing on the African continent. Thanks to her dedication to continuing education in general nursing and anesthesia, and particularly maternal and infant health through midwifery, Jody set the standard and the momentum for what has now become Paul Carlson Partnership Medical Ambassadors (begun in 2010). We rejoice in her legacy of loving God and loving people through missionary service.
Indeed, the ministry of Paul Carlson Partnership in the Democratic Republic of Congo today owes a debt of gratitude to Jody. We stand on the shoulders of her service and leadership. For those of us who met Jody after her 40 years of field service, we can say that her energy in loving God and loving people was as strong as ever. What a blessing to have known her!
She is survived by her nephew, Loren (Sue), niece, Shari (Cal), and their families.
A memorial service was held on Saturday, June 11, at Brookdale Covenant Church. Memorials may be given to Brookdale Covenant Church, Paul Carlson Partnership, or Covenant Living of Golden Valley Benevolence Fund.
Peace be to her memory.