by Meritt Lohr Sawyer, Executive Director
The haunting news of the ISIS attacks on Paris echo at every turn this week –  in the news, at the local coffee shop, in every prayer – and is personal for many of us. My niece is studying abroad in Paris. My daughter and I visited Paris in June. And just last week, North Park University students returned from eight days there. Paris represents a place that feels known to us, whether we have visited it or not. Our own culture is laced with fabulous French food, French art, and the integration of French expressions as our own. Numerous movies have depicted Paris as the go-to romantic city. Compliments of Paris, we eat croissants and drink hot chocolate and can identify the Mona Lisa. We feel a kinship and solidarity with France. Fodor Dostoyevsky sums up this sense of identity in
The Brothers Karamazov
noting the "truest security does not come from isolated individual effort, rather social solidarity." We experience this "social solidarity" with Paris, France.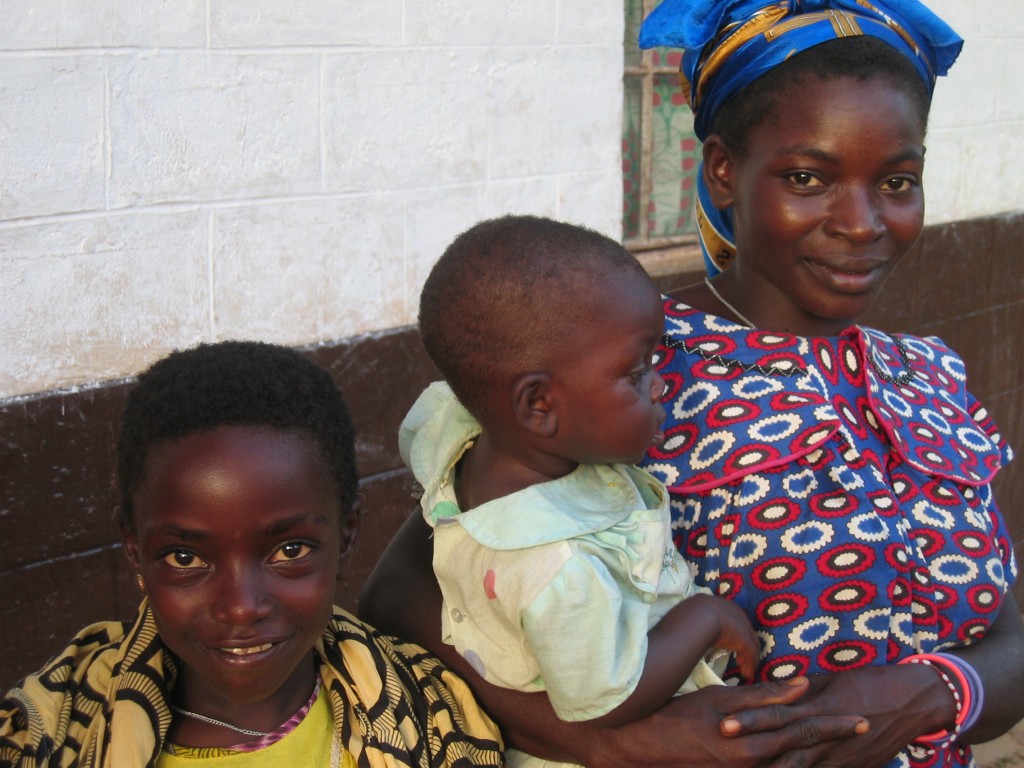 How can we share the same social solidarity with the Democratic Republic of Congo?
Perhaps it is because our country does not share a history, the food, or the culture. Maybe the land is so foreign to us that we cannot sympathize with yet one more act of terrorism in this world. So, the familiar trumps the unfamiliar. As a citizen of the U.S., we are less likely to know someone in Congo…that is, until we choose to become familiar with the country and its people.
In light of recent events, we should know about the ADF Nalu, an Islamic group in Eastern Congo, who have been behind many of the murders in Congo this year. Currently there is an UN/FARDC initiative to dislodge them from the Ugandan border. In the past, Nalu has been involved with Al Shabaab, the Somali branch of Al Qaeda. In addition, rebels and warlords induce a ruthless, violent reality. Over the past 20 years, war in the Democratic Republic of Congo has taken as many as 5 million lives.* But we do not hear about these realities in our national or even global news. We rally for France while Beirut, Egypt, Iraq, and Turkey experienced ISIS attacks last week. While our hearts are globally intended, we are still inclined to track the familiar.
At PCP, we are dedicated to developing compassionate and knowledgeable hearts for DR Congo, so that the DRC becomes a familiar place for all of us. With 50 years of history and legacy in the Congo, we are committed to standing in solidarity with our brothers and sisters there. For you, we are dedicated to communicating meaningful news stories, updates, and stories of the Congolese people. In today's world, we are privileged to have the opportunity to be global citizens, in fact, global Christians, who can share God's heart for all people. Let us commit ourselves to developing a knowledgeable heart for our Covenant brethren who are impoverished, war-torn, tired, and marginalized from global communication. Yet this refiner's fire has generated a resilient, entrepreneurial people who place their hope in the Lord and inspire us. Let us share in their walk with one heart, one mind and one spirit.
Together, let us walk in social solidarity.
*We are fortunate the western region of Congo where we work has not been affected by these local conflicts.
For further reading: Chronicle of Death Ignored