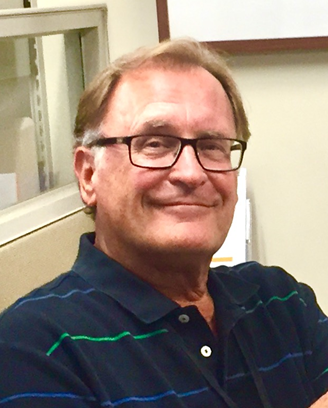 Paul Carlson Partnership is excited to announce the addition of a new team member, Bob Anderson.
Bob has been part of the Covenant Church family his entire life and grew up in a congregation with a strong emphasis on missions. As a staff member at several Covenant camps, he met many missionaries. At North Park College, Bob became close friends with "missionary kids". These experiences helped him gain a deeper appreciation for the variety of God's work around the world.
While on the Board of Covenant World Mission over twenty years ago, Bob was a key member who envisioned a revitalized Paul Carlson Partnership. "I have watched with great interest the remarkable progress ever since," said Bob. After more than 40 years in Covenant ministry, Bob recently retired as Pastor at Redeemer Covenant Church in Orangevale, CA. His new role with PCP will be as a part-time Partner Engagement Representative, encouraging donors to partner with PCP through prayer, giving, and serving. "I look forward to working with the PCP team and meeting with people who have a heart for the people of Congo," said Bob. Renée Hale, executive director, added, "Bob brings a lifetime of Covenant ministry service, pastoral care, and leadership into this important role which he approaches humbly and prayerfully. The PCP team is honored to welcome Bob."
Please join us in welcoming Bob to the team! If you would like to contact Bob Anderson, you can reach him at  bob.anderson@paulcarlson.org or (773) 907-3370.