 The Congo Clinic Initiative seeks to raise the standard of healthcare in northwest Congo through the existing medical system of hospitals and rural clinics.
By working alongside the Covenant Church of Congo, we can support rural clinics to care for the people in their own communities.
PCP is seeking churches, groups, and families to partner with us to engage in an authentic, high impact partnership to collectively raise the standard of medical care in DR Congo. Through the Congo Clinic Initiative, you will commit to support life-saving medical care. With a heart to learn, we will also seek to gain a knowledgeable heart for Congo.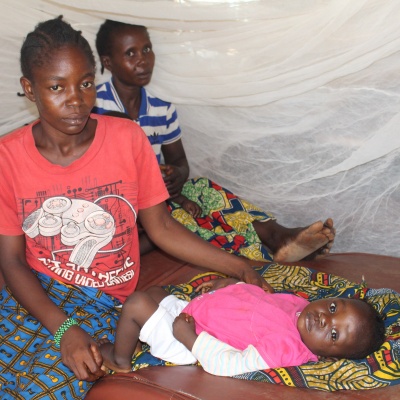 The Obstacle
Medical care is inaccessible for the 1.6 million people in northwest Congo. Typically, the closest hospital in a ten-mile walk and local village clinics lack basic necessities. The clinics operate without electricity or clean water. Medicines and supplies are available only intermittently. Curable illnesses take lives every day.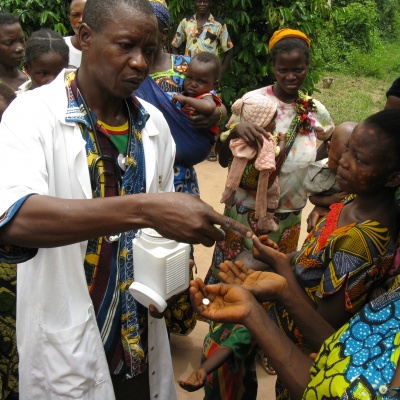 The Objective
To increase access to medical care by supporting the local village clinics and to provide essential resources to raise the standard of care. We are seeking partners for a united an coordinated effort. Together we can overcome this tragic reality.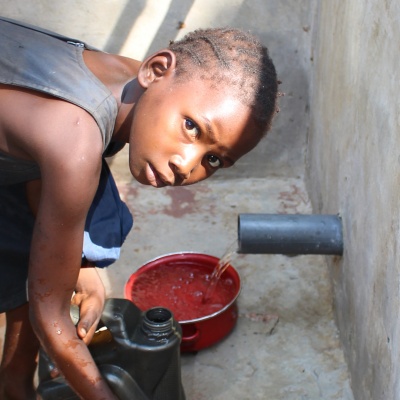 The Outcome
You can support the medical system of clinics with first-time solar electricity and refrigeration. Deaths from treatable diseases will be prevented with a dependable stream of medicines and supplies. Salaries will equip staff members to feed their families. Lives will be saved.
We are focused on partnership.
Our partners are making a difference in the rural villages and clinics in which they live and work. We are coming alongside our brothers and sisters to raise the standard of healthcare in the following ways:
We invite you to join us and develop a knowledgeable heart for Congo.
Developing a knowledgeable heart for Congo means intentionally embracing our Congolese partner community and infusing the resulting knowledge of Congolese culture into our own context, with the hope of an expanded understanding of God's kingdom.
"The specific way that Congo Clinics engages global health is why our church is excited to be part of it; they focus on local leadership, have a sustainable model, and root the resources contextually to match what is really asked for and needed on the ground. We are grateful to learn from Congolese medical professionals how we can join this part of the Body of Christ in Congo."
Rev. Dr. Liz Mosbo VerHage
Pastor of Global & Local Ministries, Quest Church
"We just signed up to sponsor a second clinic with our friends at Rock Harbor Covenant Church. Adopting a clinic together is an amazing way to make a practical difference for our friends in Congo."
Chuck Wysong