Thank you for partnering with us in the Democratic Republic of Congo. Your support is vital as we partner with Congolese leadership, invest in local ownership/development, and fuel long-term sustainability.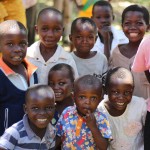 By giving to the general program, your support will be used for the most urgent medical and economic development needs in Congo, right now.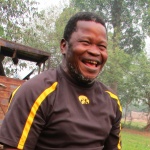 Support motivated entrepreneurs, catalyze agricultural development, and revitalize critical infrastructure.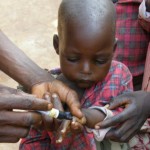 Help us, together with the people of Congo, save lives through providing immediate care for children and adults and by building local health care capacity.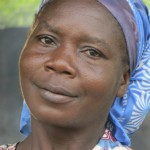 Make a one time gift or consider committing to become a Congo Clinic Initiative partner, and raise the standard of healthcare by providing solar electricity, medicines, clean water, and more. Learn more here.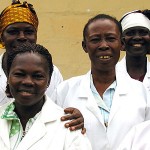 Nurses are the backbone of Congo's medical system. Keep hardworking students in school, support school resources, and change communities for generations to come.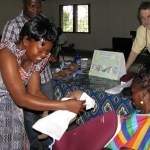 PCP Medical Ambassadors are a critical link to transformed and saved lives. Support our "training of the trainers" approach to equip local nurses and doctors throughout the CEUM healthcare system.
Clicking one of these links will take you to covchurchgiving.com, where our partner, the Evangelical Covenant Church, hosts our online donation pages.
If you would like to send a check, please write it out to Paul Carlson Partnership and mail to 8303 W Higgins Rd, Chicago, IL 60631