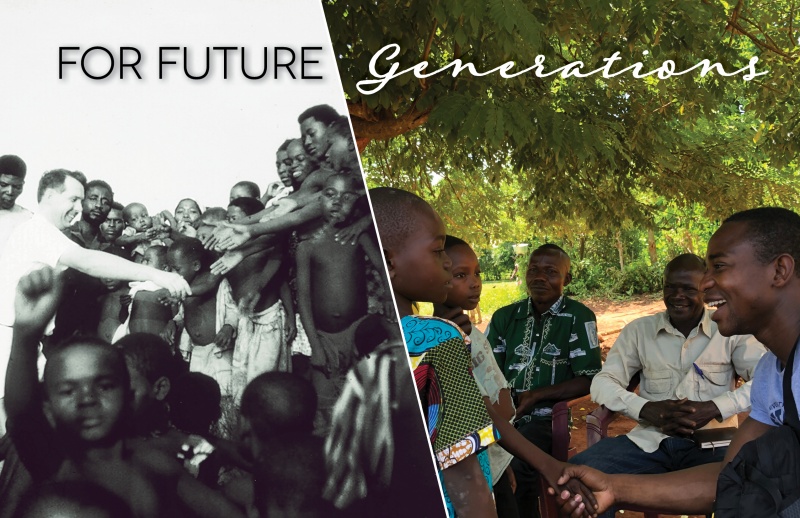 PCP Sunday
The compelling story of missionary Dr. Paul Carlson, who died while serving the people of DR Congo, continues to foster engagement in medical, infrastructure, and economic development. On November 3, 2019 we invite you to share his story to all generations, and discover how our partners in holistic gospel ministry are transforming lives today.
We can help you plan a PCP Sunday in the following ways:

Use the PCP Sunday Kit, which includes liturgy, songs, bulletin inserts, videos, and kids' activities
Request a PCP representative to speak at your church
Read the Paul Carlson story in your small groups
Raise support for a project
Set up a Congo Clinic Experience
Click 'more info' to learn more.