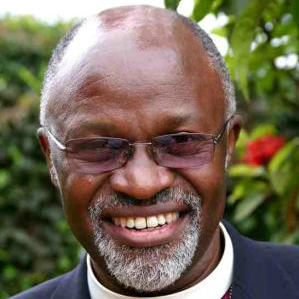 Not Poverty. A Crisis of Confidence.
I have been working in Africa for almost 30 years. I have been responsible for missional projects and ministry decisions in over a dozen African countries, each with their specific cross-cultural nuances.
"This is your daily reminder that Africa is a continent not a country!" a friend recently sounded on her Facebook page. When it comes to Africa, the buzzword, of course, is poverty. As Americans, prone to define our world economically, we want to eradicate poverty. Yet, for all of the missional principals to which I am committed and all I have sought to learn, eradicating poverty is elusive and the complexities of cross-cultural ministry confound me.
Recently a colleague returned from her first trip to an east African country. She reported the profound impact on her. How this trip was the pivotal moment that would change her life. She was eager to make a difference, to lend her talents sacrificially and to dedicate herself to something bigger than herself. Now that she had experienced Africa firsthand, she understood how to give leadership to serve this African nation. Her report intended to dazzle. She had experienced this new context and could be a trusted leader.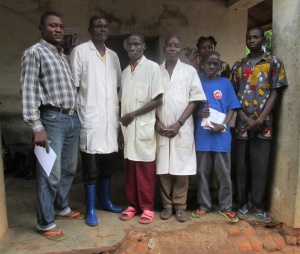 When will we learn to humble ourselves? "Africa's crisis is not poverty, it is not AIDS," notes PCP board member, Bishop David Zac Niringiye of Uganda. "Africa's crisis is confidence….So a leader from the United States comes–he may know nothing about Africa–yet we defer to him. We Africans must constantly repent of that sense of inferiority."
As Americans, we must repent of our superiority. Let us remember that every time we step into an African country, we will find ourselves thrust into the center, honored as heroes for all we give and do whether we want this or not. We must position our African brothers and sisters at the center. And ourselves as life-long learners. In fact, it is our privilege to learn from another part of God's great big multi-cultural world.
Our goal at PCP is to continually position ourselves as learners that we will not contribute to the "crisis of confidence" ingrained in decades of cross-cultural ministry. We will make mistakes. And we can repent. We can be life-long learners.
We encourage you to join us in this journey of life-long learning by reading one (or both!) of the books below. Let us know how these books challenged or changed your perspective. Enjoy!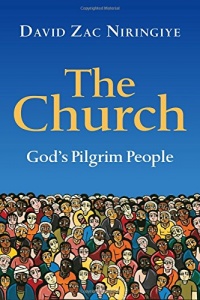 The Church: God's Pilgrim People, by Bishop David Zac Niringiye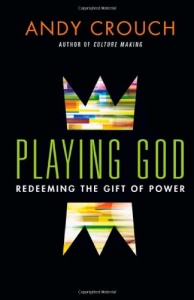 Playing God: Redeeming the Gift of Power, by Andy Crouch