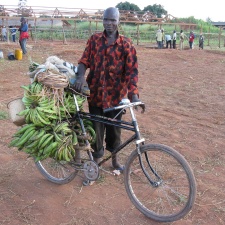 Sell goods at the market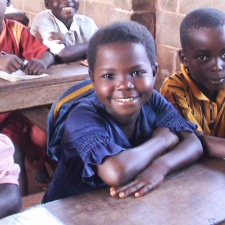 Go to school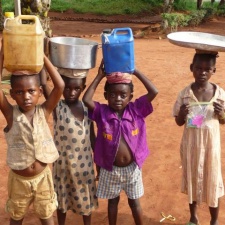 Carry water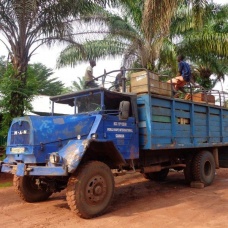 Transport solar equipment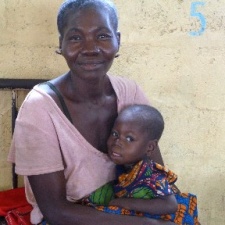 Get to the hospital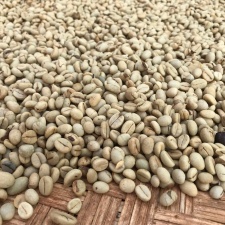 Export coffee
Poor infrastructure is risky business.
When bridges are in good repair, we tend take them for granted. But deteriorating bridges threaten physical safety and economic security. In DR Congo, accidents on such bridges cause the loss of thousands of dollars' worth of goods, and even loss of life.
Poor bridges cause many problems, some of which are:
hundreds of thousands of dollars worth of goods are destroyed in accidents

people lose their lives

farmers can't get their goods to market

hospitals and clinics are more difficult to get to

access to schools is challenging

daily activities, such as carrying food, water, and palm oil, are risky and dangerous
Reparing A Bridge Impacts Everyone
People in Congo know that investing in repairing bridges and roads can make a significant economic impact for their communities, as well as provide access to schools, hospitals, and water sources.
And although twelve bridges have been replaced in the area, there are many more problematic and dangerous bridges that desperately need replacing or repairing. The Covenant Church of Congo would like to repair seven bridges between Karawa and Loko. This is a key national route that will increase transportation and provide better access to markets, ports, hospitals, clinics, and other facilities.
In the Bogose Nubea region, we plan to complete the causeway and six bridges in 2020, and the final larger bridge over the main river channel in 2021.
In order to accomplish these goals, we must raise $33,000 each year for the next three years. We believe we can do this with your help!
Explore the bridge projects in Congo.