Our History
In 1964, Dr. Paul Carlson, a medical missionary with the Evangelical Covenant Church, was martyred while serving in the Democratic Republic of Congo. Shortly after, Paul Carlson Partnership (then known as "Paul Carlson Medical Program") was created in his honor to continue his work. In the five decades since, Congo has experienced ongoing war and unrest. Exploitation and conflict have sadly become a way of life. Through it all, PCP has stayed the course with medical and economic development partnerships with the Covenant Church of Congo (CEUM).
Our Mission
The mission of the Paul Carlson Partnership is to catalyze the growth of self-sustaining families and communities in places of deep poverty in Central Africa. Working together with partners in Africa and elsewhere, we invest in local efforts in medical and economic development.
This 50+ year legacy in the Democratic Republic of Congo changed over the years, but our focus on medical and economic development has remained rooted in partnership. We focus on improving medical care by working with the medical directors and doctors who oversee the healthcare system in the northwest region of Congo. We multiply impact by training Congolese medical professionals through our Medical Ambassador volunteer program. Economic growth remains a crucial area of partnership because of obstacles our partners face due to extreme poverty. Focusing on relational capacity building, we contribute to the development of projects, individuals, and organizations committed to sustaining growth. We aim work with, not for, people who are making a difference in their own communities.
Paul Carlson Partnership
8303 W Higgins Rd
Chicago, IL 60631
pcpinfo(at)paulcarlson.org
(773) 907-3302
Date and Time in the
Democratic Republic of Congo
Our Partners
Communauté Évangélique de l'Ubangi-Mongala (Covenant Church of Congo) Central offices: Gemena, DRC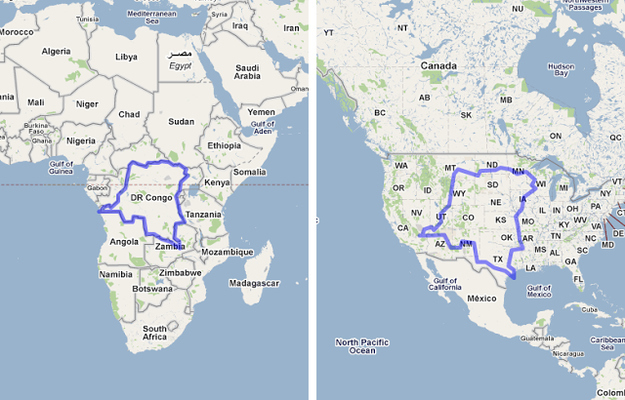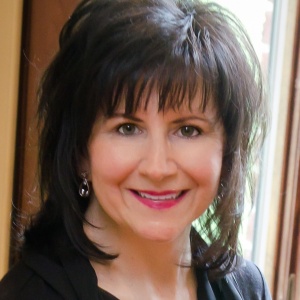 Dr. Renée Hale
Executive Director
renee.hale(at)paulcarlson.org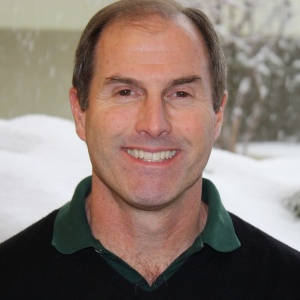 Craig Anderson
Director of Medical and Health Programs
craig.anderson(at)paulcarlson.org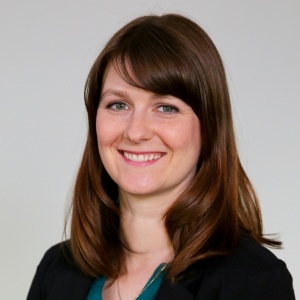 Becky Dangel
Marketing Manager
becky.dangel(at)paulcarlson.org
Flory Buki
Bolingbrook, IL
Keith Carpenter, vice chair
Kent, WA
Rick Fisk
Mt. Prospect, IL
Sheldon Gilmer
Ontario, Canada
Sandra Gutknecht
Redwood City, CA
Michele Harbeck Haley, treasurer
Skokie, IL
Scott Keenan
Washington, D.C.
Gary Walter, ex-officio
Palatine, IL
Dr. Evelyn Woo
Fremont, CA
Tom Verdoorn, chair
Minneapolis, MN
Al Tizon, president, ex-officio
Chicago, IL
Honorary and Advisory Members
Lois Carlson Bridges
honorary, Spring Valley, CA
Wayne Carlson
honorary, Algonquin, IL
Jules Mboka
advisory, Gemena, DR-Congo
Glenn Palmberg
advisory, Vashon, WA